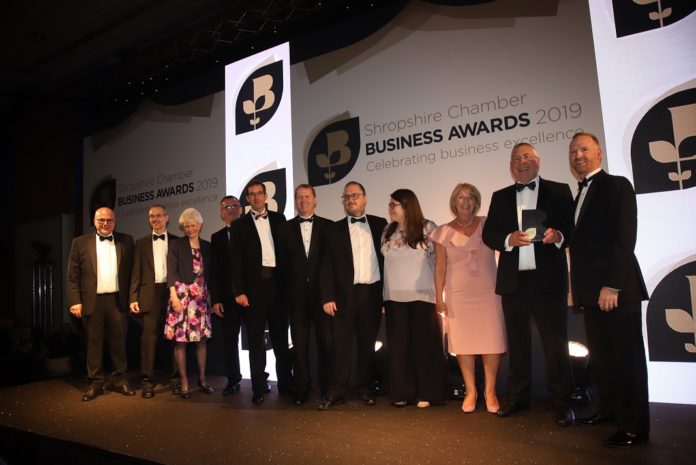 Stainless steel heat transfer product manufacturer Fabdec has been presented with the International Trade Through Export award at the Shropshire Business Awards following a year of continued growth.
The award recognises organisations that place an emphasis on international trade "by undertaking measures to streamline the export process and develop innovative new products for emerging overseas markets".
This win follows a successful showing at the 2018 Shropshire Business Awards, at which Fabdec was crowned the winner of the Best Manufacturer category.
Chris Powell, managing director at Fabdec, said: "Export is an important part of our business so it's fantastic to see that our efforts to maximise success in this area are being recognised by the local business community.
"Innovation is a key component of how we operate, and this extends from both our domestic product offering and those that are due for export further afield. It's this commitment that has led to the development of the new products that proved instrumental in gaining this recognition.
"This achievement marks the conclusion of a successful first half of 2019 for Fabdec and is testament to the hard work of our teams. We're looking forward to the rest of the year and have a number of exciting new investments in innovation planned to maintain and build on this momentum."