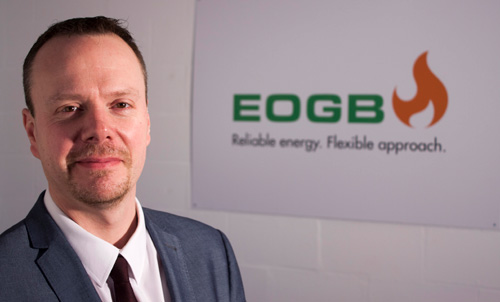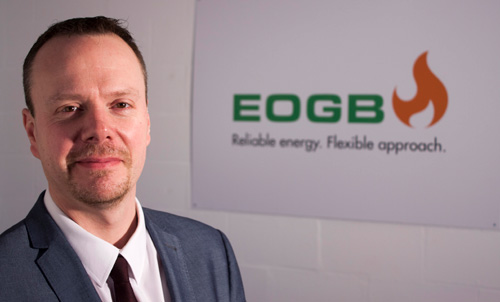 Burner manufacturer and distributor EOGB Energy Products has announced its backing for OFTEC's proposals to decarbonise the UK's 1.5 million off-grid homes by converting them to a low-carbon bio-oil, a goal that supports the government's Clean Growth Strategy ambitions.
Working in collaboration, EOGB and OFTEC are set to carry out extensive testing on HVO (Hydrotreated Vegetable Oil), a renewable fuel produced from used cooking oils and vegetable fats as well as from non-food grade vegetable oil fractions. If testing proves positive, HVO could provide a viable low carbon alternative to traditional heating oil.
Martin Cooke, technical director at EOGB, said: "There is plenty of life left in the liquid fuel heating industry and we are working hard alongside OFTEC to prove the viability of low carbon liquid fuel alternatives to the proposals set out in the Government's Clean Growth Strategy.
"The updated Boiler Plus policy paper also overlooks the fact that many oil-fired boilers on the market can already achieve the 92% ErP efficiency that will be required for any new gas boiler installations from April."