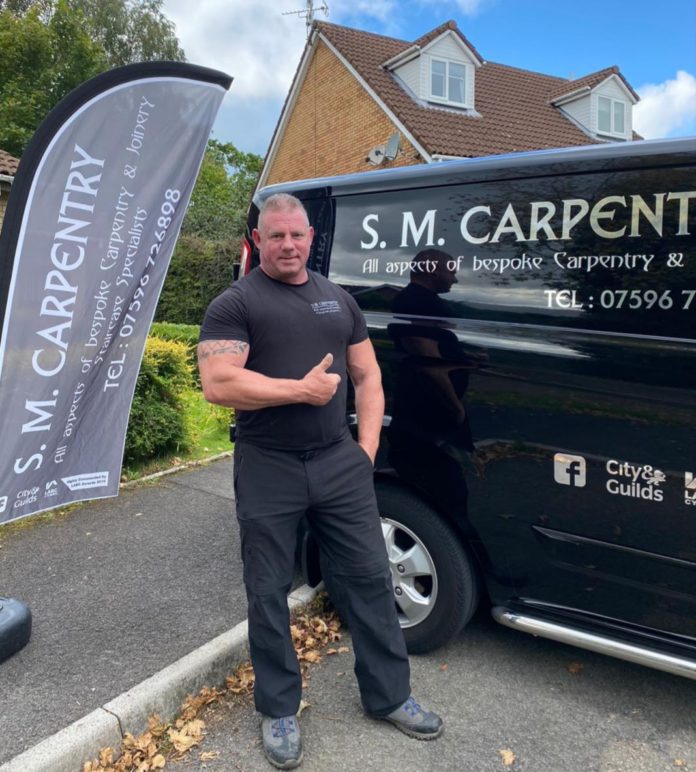 Screwfix has announced the return of its national search for the best tradesperson in the nation.
The annual competition, Screwfix Top Tradesperson, will result in one "exceptional" individual winning the coveted title and the ultimate trade bundle worth £20,000, comprising of tech, tools, and training, the company said.
Online entries are now open and all tradespeople need to do to enter is fill out a simple form, sharing why they should be crowned this year's Top Tradesperson.
Last year's winner was Sean Matthews, a carpenter and joiner from Caerphilly.
He said: "Being crowned Screwfix Top Tradesperson has changed mine and my family's life forever. The phone has not stopped ringing, I have attracted more high-end clients and have been booked for new and exciting projects.
"Since winning, I have driven my business forward – I've been so busy and have even managed to support other tradespeople I know by handing work to them too. I am also looking to take on a full-time apprentice and share the skills I have learnt over the many years."
To find out more and to enter, visit screwfix.com/stt before 22 August.