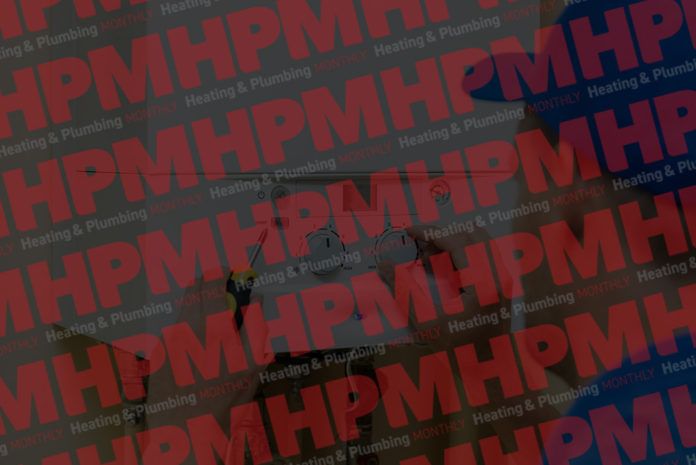 Households across the country are to benefit from in-person advice on how to make their home more energy efficient and save on their energy bills, a statement has said.
Backed by £20m of government funding, 36 pilot services will trial new ways to get expert advice out to those that need it most, with more than 125,000 households to benefit across England.
This will be particularly targeted at those in hard-to-treat homes, such as listed buildings, as well as those who are hard to reach, such as the elderly and people who do not have internet access.
In Birmingham, locals will be able to pop into new energy cafes across the city to find out how to make their homes more efficient. The initiative, backed by over £800,000, aims to make the advice accessible to more people over a friendly chat.
Elsewhere, a new 'green doctor', backed by £302,000, will be offering 'home check-ups' for older and low-income households in North Yorkshire and Cumbria to advise on which energy efficiency measures would be beneficial in their homes.
This is expected to help more than 19,000 households install retrofit measures, ranging from loft and cavity wall insulation to draught proofing, better heating controls and new heat pumps.
Amanda Solloway, Minister for energy consumers and affordability, said: "We want everyone to be able to get expert advice on how to make their homes more energy efficient, no matter where they live, so they can save money."
The support forms part of the government's £6.6bn energy efficiency drive, with a further £6bn committed from 2025 to 2028.