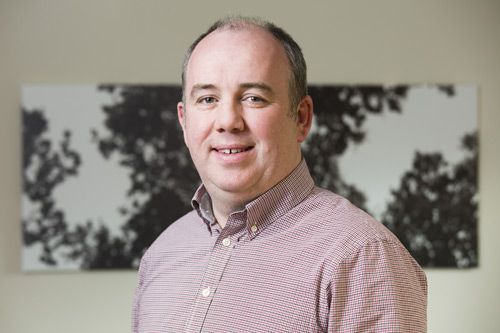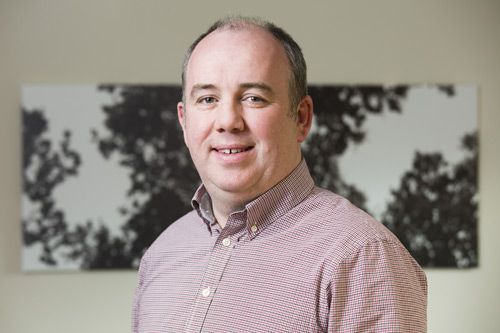 Elmhurst Energy, the energy performance assessment specialist, has announced the acquisition of Northgate Public Services' Energy Performance in Buildings Directive (EPBD) assessment scheme.
The acquisition includes the operation of Northgate's high quality Energy Assessor accreditation schemes for England, Wales and Northern Ireland, operating an Energy Assessor protocol agreement in Scotland and delivering lodgement of Energy Certificates to the appropriate central registers.
Stephen O'Hara, managing director of Elmhurst Energy, said: "We are absolutely delighted to announce the acquisition of Northgate's EPBD business. It is a perfect fit with our strategy for growth and capture of market share."
"Our high level of service and market leading software products, such as RdSAP and Streamline, specifically for the social housing sector, will add significant value to many of our new customers. Existing customers will benefit from our increased strength in the marketplace and our growing reputation and relevance as the market leader in energy performance assessment."
Elmhurst Energy will be providing additional telephone and online support to existing Northgate registered Energy Assessors regarding Energy Performance Certificates (EPCs) and Display Energy Certificates (DECs) as well as free access to its full range of mobile working solutions.
"This latest acquisition follows our successful purchase and integration of BRE's energy assessment scheme into the Elmhurst Energy portfolio in November 2014," continues Stephen O'Hara. "It shows our continued commitment to the energy assessment sector and a significant investment in the future of this important industry," added Stephen.
"To provide excellent service and value to customers in the energy assessment market requires scale and focus and we see that in Elmhurst Energy. As we at Northgate Public Services refocus on our role as a leading software and services provider, Elmhurst Energy is ideally placed to expand their customer base particularly in the social housing sector, where we look forward to working with them to offer a more complete solution to our customers," explains Ian Blackhurst, Northgate Public Services' Executive Director for Solutions.