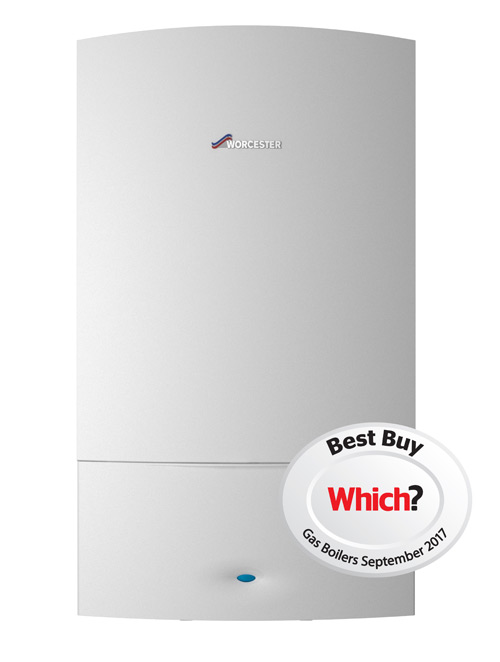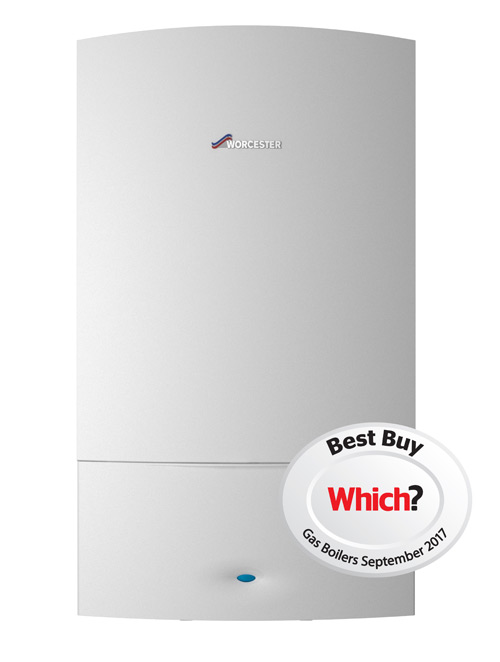 Worcester Bosch has once again taken top spot in the 2017 Which? gas boiler report, making it eight years running for the leading gas boiler manufacturer.
In the latest Which? boiler report, Worcester was the only brand to be given a five-star recommendation by Which? Trusted Traders – contributing to an unmatched overall brand score of 92% based on criteria such as availability of parts and spares, build quality, and reliability.
With homeowners having given Worcester flawless scores for reliability, satisfaction and likelihood to recommend, the report also remarked how happy owners of a Worcester boiler are with their purchase, stating: 'Its customers also go out of their way to sing its praises; eight in ten would definitely recommend their boiler to a friend or family member'.
The brand's full Greenstar range of gas boilers will carry Which? Best Buy status for the next 12 months, further helping installers to make trustworthy recommendations to their customers.
Martyn Bridges, director of technical communication and product management, said: "It goes without saying that buying a new boiler can be a complex decision, so it's great that the Which? boiler report is there to offer installers and their customers a helping hand. Having been awarded Which? Best Buy status, our boilers and aftersales service carry that all-important third-party backing, which has the potential to make a real difference to heating engineers at the point of sale.
"With the nation's installers playing such an influential role in boiler selection, it's particularly pleasing to know that the vast majority of them would recommend a Worcester boiler to their customers."
This year's report saw 9,610 boiler owners and 219 Which? Trusted Traders heating engineers asked to rate 11 of the main boiler brands.