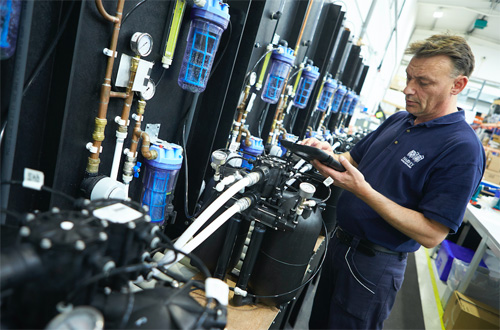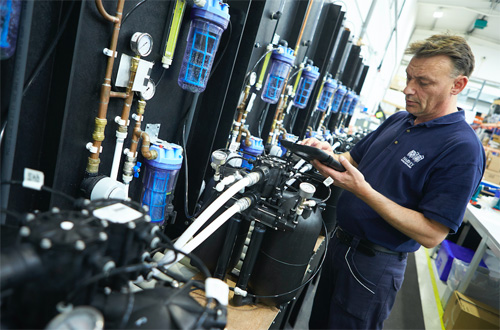 Harvey Water Softeners has reported a ten per cent rise in sales during its last financial year, turning over £22.6 million during the 12 months to December 2016 – up from £20.6 million the year before.
The Woking-based firm, which builds and sells water softeners for homes in hard water areas, has grown its turnover by 110% in the last five years.
Martin Hurworth, managing director, said: "Our recent growth is down to the fact that we're in control of our destiny. We design, manufacture and install in the UK and unlike our competitors, who make their products overseas, we have very low import costs.
"Brexit was really interesting for us. Before the vote we were doing OK, but as soon as the vote happened we entered a period of record sales."
Harvey's workforce grew by 20% last year on the back of its increased sales and a £2.5 million investment in research and development.
The company has a workforce of over 200 staff at its Surrey HQ.