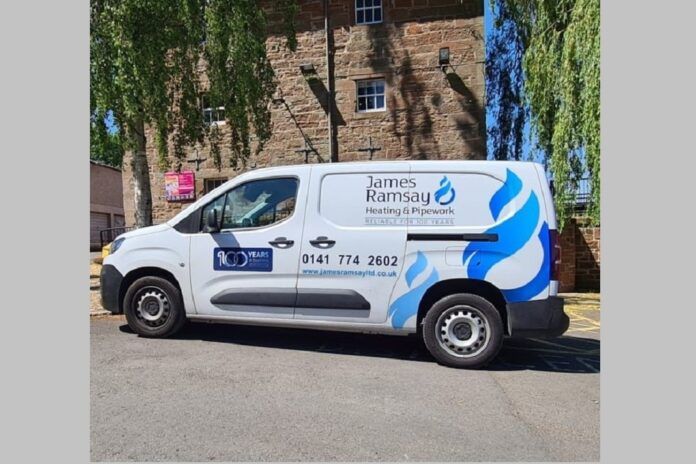 Dumfries and Galloway Council has appointed James Ramsay, the industrial and commercial heating and pipework company, to deliver the contract for servicing and maintenance of boilers and all associated plant.
As a Gas Safe, OFTEC registered supplier, James Ramsey is the successful tendered across all four regions of the council estate, covering Wigtownshire, Stewartry, Nithsdale and Annandale and Eskdale, a statement has said.
Works will include the servicing and maintenance of all gas and oil boiler flues and plant, including pressurisation units, air handling units and gas catering equipment necessary to ensure compliance, servicing of mechanical parts and asset identification.
Jamie Shepherd, service director at James Ramsay, said: "We've worked together with Dumfries and Galloway Council for almost a decade now, and that's a testament to our ability to support a broad geography and a wide range of equipment and technology.
"As you'd expect from a local authority, the estate facilities provide a mixed range of critical public services, and disruption must be minimised to ensure council services are uninterrupted, or back up and running as soon as possible. We're always focused on delivering a responsive service and practical solutions to keep operations running smoothly."