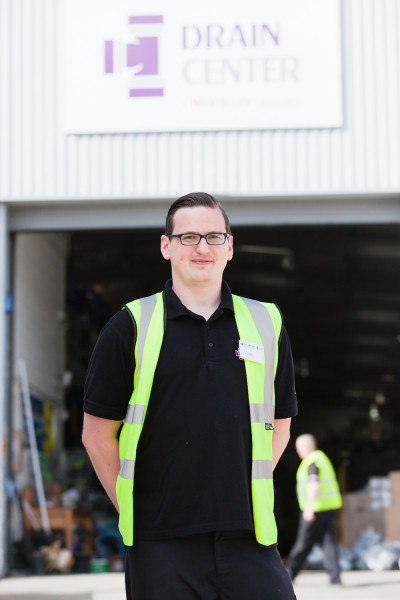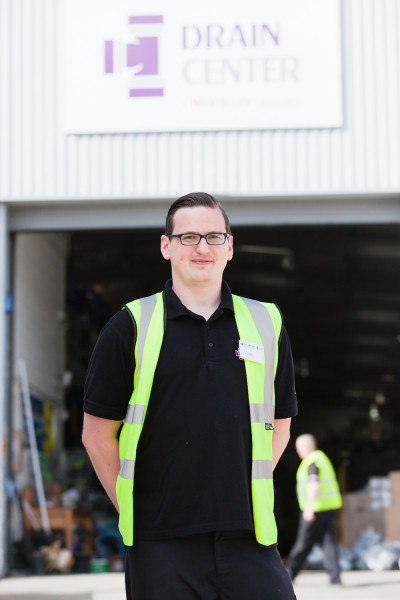 Drain Center has expanded its flagship branch in Tonbridge with a £120k investment. The branch has undergone a structural and operational overhaul to ensure it is best placed to service the demands of the buoyant construction market in the capital.
As part of the expansion, Drain Center, part of Wolseley UK, has appointed a new branch manager, Carl Stevens.
Carl has already steered the branch to achieve a record high On-Time-In-Full performance with the overall score rising from 80% to 98.8%.
In addition to improving the customer's in branch experience, the investment also permits a greater volume of core stock to be held for off-the-shelf collection or delivery.
Since joining Drain Center, Carl has implemented various Saturday deliveries for customers with specific requirements that ensure their project can continue at full capacity even over the weekend. These measures allow Drain Center customers to better navigate the logistical and operational pitfalls that the construction market in London creates.
The investment has also led to several structural changes in branch including a new roof and a mezzanine floor built to hold more core stock as well as specialist drainage products.