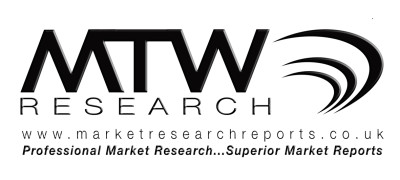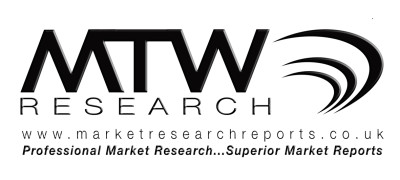 According to a new report on the 2016 domestic central heating market, sales of boilers, radiators, controls and pumps have grown by £100 million as Internet of Things (IoT), the Renewable Heat Incentice (RHI) and Energy Company Obligation (ECO2) underpin demand growth.
The report from MTW Research shows that 250,000 central heating installations were undertaken in the last three years as a result of the ECO scheme, with MTW indicating that this provided a welcome boost for heating manufacturers, distributors and installers. Sales growth for central heating products is forecast at £20 million for 2017 despite more challenging market conditions in 2016.
Based on data from 140 heating suppliers, the research uncovered 18.4 million central heating products sold in 2016. The report indicates that while pricing pressure remains a key issue, investment in added value features such as IoT, 'Smart Technology' and enhanced user / installer benefits is giving rise to a 'two-tier' market in terms of positioning and growth.
Higher value, UK and West European manufactured heating products are edging ahead in terms of value growth, while lower value imports continue an 'inexorable race to the bottom,' according to MTW.
The report identifies a number of growth sectors in the domestic central heating market in 2016, prompting further optimism for manufacturers and distributors. One example is the higher value biomass boiler market, with solid fuel rising by 40% in the last few years as biomass sales are supported by the RHI, despite biomass tariffs reducing by 20%.
While the report identifies key products outperforming the space and water heating markets, the most significant contributor in 2016 is the Domestic Internet of Things Market (DIoT), with rapid growth in smart heating controls and DIoT devices. MTW's director, Mark Waddy, said: "Our data models indicate the global IoT market rising by 24% in 2016, with UK IoT market growth of 13%. 'Smart' heating products such as IoT controls, IP connected radiators, smart valves and intelligent boilers are transforming the UK heating market in 2016 with double digit growth for the smart central heating market in the near term."
MTW also reviewed the burgeoning heat pumps market in value and volume, reporting near double digit growth with ground and air source heat pumps gaining share of the overall domestic heating market in 2016. Sectors such as heat pumps and the circulators market have continued to benefit from ErP (energy related products) legislation with boiler and heat pumps sales boosted by a £6 million bonus pay out from RHI installations.
The report indicates that heating sales are set to rise to near double-digit growth by 2020, though sectors such as the radiators market, valves and the heating controls market are becoming increasingly polarised in terms of value and volume. MTW highlight a number of differentiators supporting sales growth across the water and space heating industry, though with Internet retailers continuing to gain share, there are clearly some underlying challenges for the UK central heating market in 2016 and beyond.
The research also included analysis of 140 heating suppliers and channel shares to 2020, uncovering a generally optimistic market for central heating sales in 2016 with growth of £100 million forecast across the spectrum of the heating market. While cautious undertones abound, the report identifies several reasons to be cheerful.