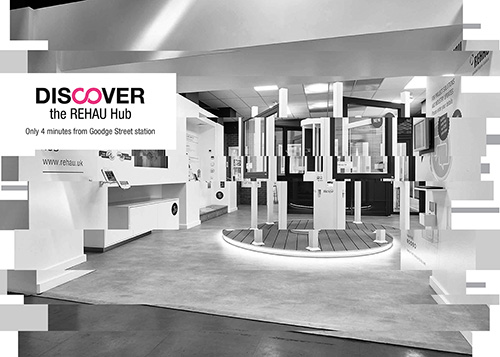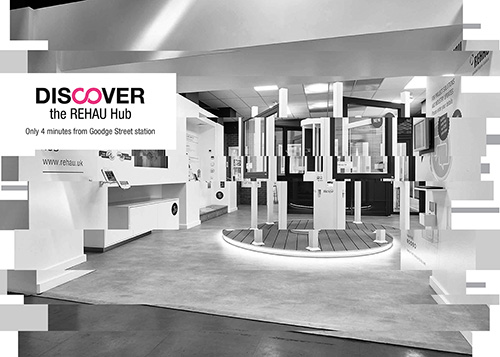 REHAU has launched Discover, a new digital campaign designed to promote its specification office in London to customers and industry partners.
The REHAU Hub provides education, training and sales services, all from a permanent central London location at the Building Centre. Through the Discover campaign, customers can find out more about the REHAU Hub and how it can benefit them.
The Discover campaign has a strong digital focus, and it centres around a user-friendly website which highlights the four key areas of the REHAU Hub; Discover Knowledge, Discover Inspiration, Discover Innovation and Discover Support.
Discover Knowledge is all about the CPD courses which are run regularly at the REHAU Hub. REHAU offer 12 CPD courses for plumbing and heating, fenestration, heat networks and acoustics. On the website, the Discover Knowledge section lists all the latest course information and has an online booking function so users can book their place with just a few clicks of the mouse.
Tony Harbour, senior commercial manager, said: "The REHAU Hub is a fantastic resource for our customers and partners, and we want to show it off. Through the Discover campaign and website we are able to highlight all the great features and services customers can access, all year round to add value to their experience of working with REHAU. We would urge our customers and partners to check out the Discover website to see what's on offer and make a date to come and experience it for themselves."