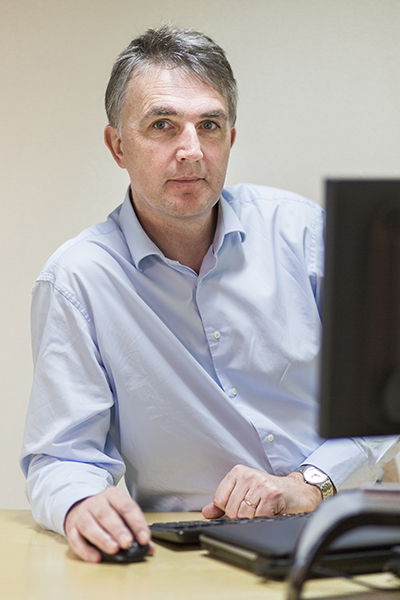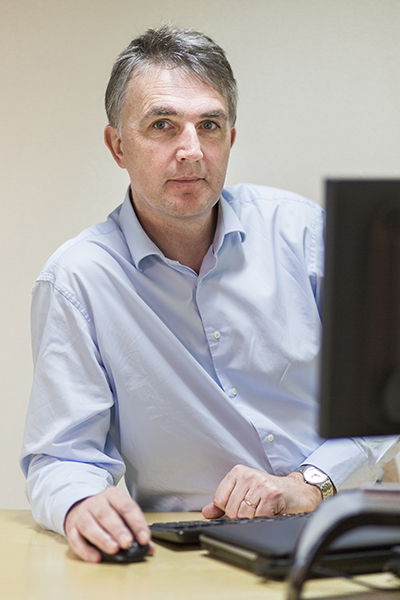 Decarbonising heat must be affordable and a new heat policy must recognise this, says the Energy and Utilities Alliance (EUA) in response to the report entitled: 'Too Hot to Handle?' published on September 9 by Policy Exchange.
The report calls into question the previous government's plan to decarbonise heating by fitting electric heat pumps. It suggests that installing electric heat pumps into UK homes would cost about £300 billion, approximately £12,000 per household.
Policy Exchange also identify four key cost effective measures that should be taken if the UK is to meet the legally binding carbon budget, including improving energy efficiency, making better use of gas, expanding the use of green gases and abandoning the EU's renewable heat target.
Mike Foster, chief executive of EUA, said: "The vast majority of UK households are connected to the gas grid, rather than rip out heating systems and make the grid obsolete, it makes sense to decarbonise the gas we use. This report by Policy Exchange suggests this is the most cost effective option for the UK to follow. The government now needs to do all it can to facilitate this.
"Green gas is now being recognised as the preferred solution to meet UK heat demand, which is seasonal and demands a flexible supply. Our members are poised to deliver; we now need that green light from the government for green gas.
"There is no easy option for the UK, all means to decarbonise will cost consumers, but it is imperative to keep these costs to a minimum. Previous policy direction did not do this. I hope this report helps the new government set a new direction."
To read the report in full, visit: http://www.policyexchange.org.uk/publications/item/too-hot-to-handle?category_id=24.