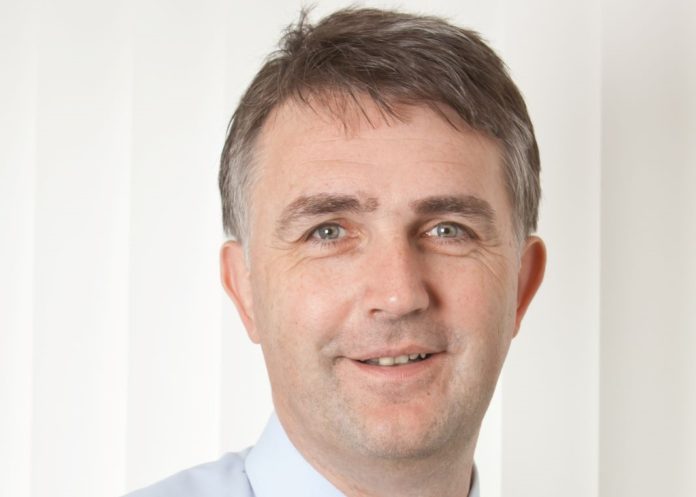 Decarbonisation and the future of hydrogen were key themes during this year's Gas 2019 event, organised by the Energy and Utilities Alliance (EUA).
Mike Foster, chief executive of EUA, said: "Gas 2019 is an annual event that aims to bring the industry together and deliver topical debate on the issues faced.
"This year EUA focused the event on the consumer. With around 15% of UK CO2 emissions coming from how people use heat and hot water at home, it is clear that we must put the consumer at the heart of heat decarbonisation.
"EUA were delighted to welcome Dr Matthew Lipson alongside speakers from BEIS, and Citizens Advice to Gas 2019. A fantastic line up that recognises just how significant the decarbonisation of  energy is to the wider climate goals, and how the gas industry is recognised as being at the forefront, not afraid to make bold changes. Dr Lipson's comments following the event were welcome recognition of this."
Dr Lipson, business leader for consumer insights at the Energy Systems Catapult, had praised the "forward thinking and constructive" gas industry for their work on "imagining a Net Zero future without fossil fuels".
A key reoccurring theme of the day was the importance of clean green gases such as hydrogen, which featured heavily in all of the presentations. BEIS provided an overview of the current projects investigating the feasibility of hydrogen as a heating fuel which include h21, HyDeploy and Hy4Heat, all of which are addressing practical considerations for a hydrogen system.
"EUA look forward to delivering Gas 2020. I am sure the level and pace of change between now and then will be significant," added Mike Foster.
More to follow in next month's issue of HPM.