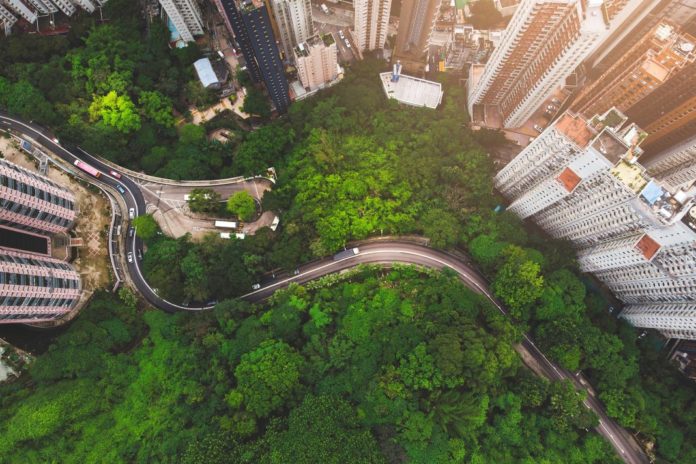 In a campaign directed towards the COP26-participants in Glasgow, Danfoss has highlighted that energy efficiency is the most cost-effective way to achieve economic growth, decarbonise economies and meet the goals of the Paris Climate Agreement.
Danfoss said energy efficiency delivers more than 40% of the reduction in energy-related emissions the world needs to fully achieve international climate and energy goals.
Danfoss is participating at COP26 to meet with political leaders and NGOs.
Martin Rossen, senior vice president, group communications and sustainability at Danfoss, said: "It is imperative that decision makers at COP26 prioritise energy-efficiency. It is the most important single component in reaching the Paris goals, it is extremely cost effective, and it can boost economies and create jobs."
Numbers from the International Energy Agency show that energy intensity improved by only 0.8% in 2020, roughly half the rates, corrected for weather, for 2019 (1.6%) and 2018 (1.5%).