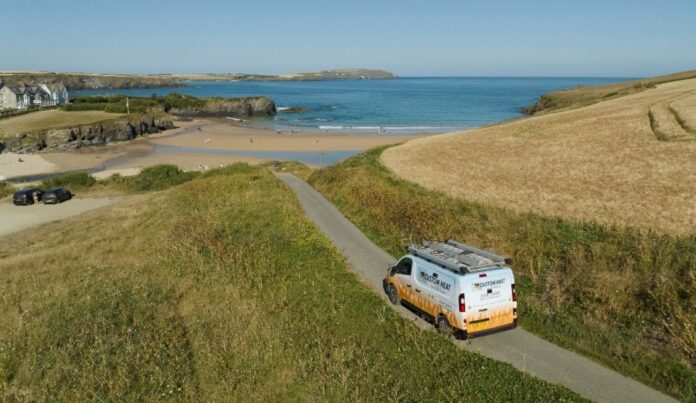 Plumbing and heating specialist Custom Heat is expanding outside of the Midlands for the first time in its 42-year history and has opened an office in Bodmin, Cornwall.
To mark the occasion, the company is offering all home, caravan and business owners in Cornwall a free 'Energy Efficiency Audit' along with advice on how to improve ratings, decrease carbon output and save money, it said.
Eight people from the area have joined the Custom Heat team and the firm is recruiting for at least six further qualified gas and oil engineer posts. Those interested in applying should visit www.customheat.co.uk/careers.
Managing director of Custom Heat, Lincoln Smith, said: "We've been putting the customer first for over 40-years so to mark Custom Heat's expansion out of the Midlands for the first time and into Cornwall, I wanted to help our new prospective home and business customers in the area to be as prepared as they can be this winter. A new boiler isn't the only answer, smart controls and modulating usage can make a big difference; by coming out to people's homes and businesses to assess their heating solution's energy efficiency, I hope we can save the people of Cornwall some money this winter."