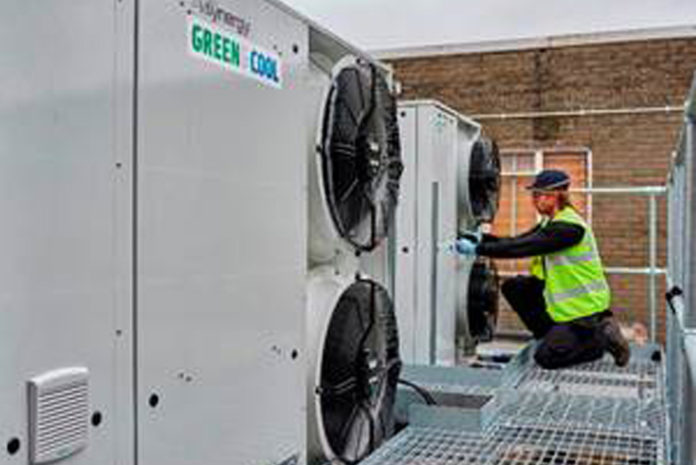 Carter Thermal Industries (CTI), one of the most substantial privately owned engineering groups in the UK, is to make its debut at the Temperature Controlled Storage and Distribution Show this June.
The company will be showcasing the expertise of its divisional companies with its main focus being on the part it plays in environmental technology and solutions, particularly with regard to natural refrigerant solutions with low global warming potential such as hydrocarbon and Co2 based systems.
In this respect, CTI are proud to be a sponsor of the inaugural World Refrigeration Day (WRD) on the second day of the show, 26 June. As a future annual global event, the WRD is to raise awareness of the importance of refrigeration and air conditioning to the food supply chain, the health sector and general human comfort.
At the show, CTI will be revealing various exciting new technologies being developed for their refrigerated cabinets. These include new shelf edge technology developed for optimum cold airflow into cabinets, and also integrated LED systems providing low energy illumination.
CTI group companies coming together on the CTI stand are Carter Retail Equipment and Carter Synergy. Carter Retail Equipment specialises in refrigerated retail display cabinets and cold stores, from their design and specification to manufacturing and installation. Here the division gets involved in retail environment and back storage areas; fruit and veg bulk wholesalers' storage; ripening rooms; and pharmaceuticals.
The Carter Synergy with KB Refrigeration divisions together cover design, consultancy, installation, service and maintenance for refrigeration, heating, ventilation, mechanical and electrical disciplines across England and Scotland.