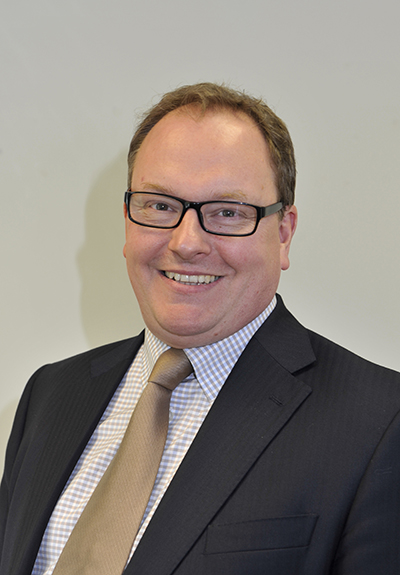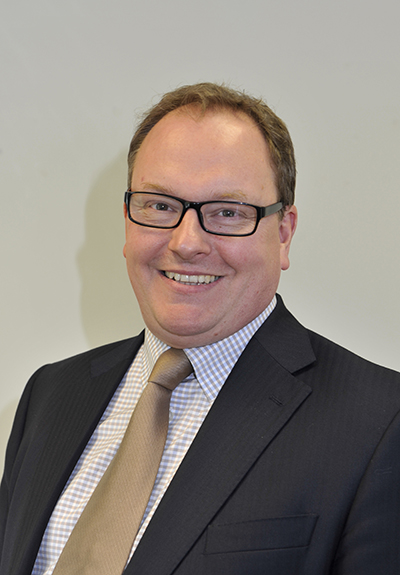 Understanding more about the behavioural psychology of consumers will be just as important to reducing carbon emissions as innovative technologies – that was the message from Andrew Keating, marketing director UK and Ireland for Baxi Heating.
Speaking at the Sustainable Thermal Energy Technologies for the Future conference (Wednesday April 14), Andrew highlighted that while emission reductions are important to society and policy makers, research by Baxi has shown that the majority of homeowners prioritise affordable comfort over green issues.
Speaking at the conference, which was designed to discuss how companies can access support for growth, innovation, research and development and the development of products and services.
Andrew said that the primary driver for consumers to upgrade their heating was financial, with householders seeking to offset the cost of renewable technologies via the Renewable Heat Incentive (RHI).
However, he said that with the RHI currently under consultation, it will be increasingly important to make innovative technology easy to understand, operate and look after if wider take up is to have the desired impact on carbon reduction targets.
Andrew concluded that the smart revolution will likely pave the way to greater engagement with energy efficiency, and that smart meters and the Internet of Things will lead to connected homes with more powerful data to aid persuasion and behavioural change.