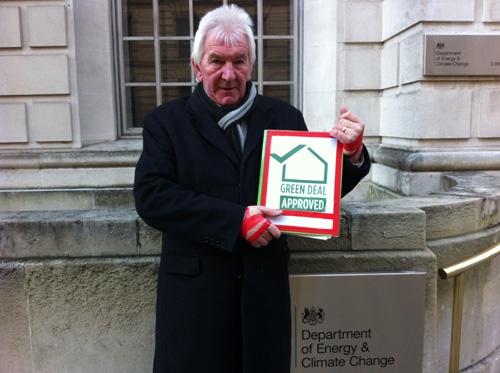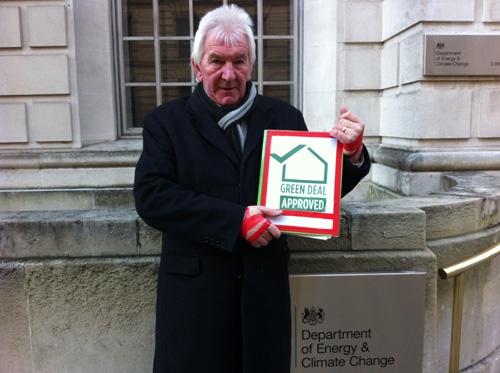 Energy efficiency campaigner and founder of Green Heat, Peter Thom, is becoming increasingly concerned that Building Regulations are being regularly flouted in the growing market for replacing gas boilers with electric heating appliances.
In a letter to the secretary of state for communities and local government, Sajid Javid MP, Peter points out that this trend is blatantly disregarding the increase in carbon emissions and lowering of energy ratings, which will be critical in meeting the new Minimum Energy Efficiency Standards (MEES) for conserving fuel and power.
"Although there is a defined procedure for installing a non-condensing boiler, there is no such procedure for replacing a gas boiler with an electric flow boiler; only a comment in the Domestic Building Services Compliance Guide," said Peter.
"This lack of proper procedure is allowing a growing number of these electric boilers to be installed without any consideration for the increase in carbon emissions and no requirement to produce a new Energy Performance Certificate.
"More alarming is the blatant marketing of electric panel heaters as a replacement for gas heating. Installing these panels will not only contravene Building Regulations, but this non-compliance should also prevent any property being rented out under the MEES regulations.
"Action is required by the Department for Communities and Local Government (DCLG) to highlight this to building inspectors, property agents, solicitors and homeowners as a matter of urgency."
The DCLG has agreed to look into the guidance for Building Control when inspecting gas-fired boiler replacements under Part L of Building Regulations when it is next reviewed.
But Peter said: "The DCLG letter does not really address my concerns. It's a shame the government department responsible is unable to take any immediate action."