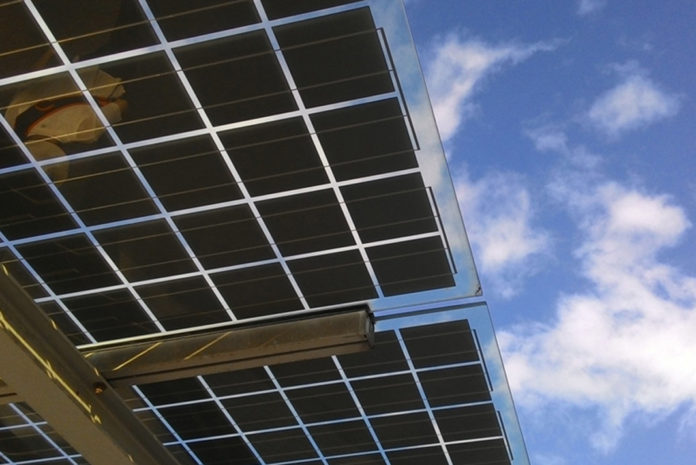 The Government has published its response to the consultation on the Feed-in Tariff (FiT) last week, delivering more disappointing news to the solar industry and to the general public who want to engage with clean energy.
Over 60% of people say they want to install solar power, yet the government confirmed it will end not only the FiT, as expected, but also the export tariff, which provides a relatively fair payment to people putting clean energy on the networks (albeit at a level significantly below 2018 average wholesale prices).
Solar Trade Association (STA) chief executive, Chris Hewett, said: "The Department for Business, Energy and Industrial Strategy has taken this decision even before it sets out how it will overcome a really fundamental market failure that risks seeing new solar homes put power on the grid for free from next April.
"At a bare minimum, the government should retain the export tariff until an effective, alternative way to fairly remunerate solar power is implemented.
"Nobody is saving any money here because the export tariff is not a subsidy. Last month Energy Minister Claire Perry said that she would not allow a situation where solar generators would have to give away their power for free.
"We urgently need her to set out the detail behind plans for an export floor price as soon as possible to prevent the uncertainty that today's announcement will create from damaging market confidence any further. The STA has proposed a number of viable options, so there is no justifiable reason for delay."