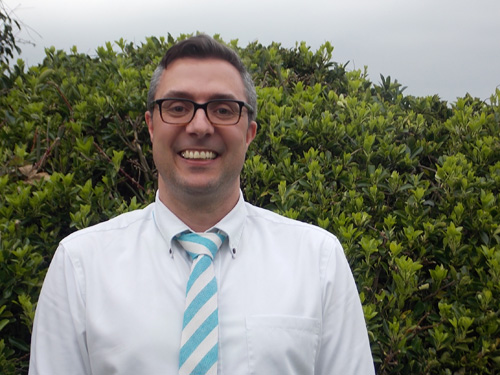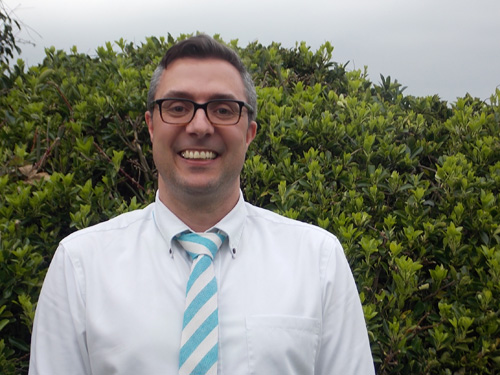 Following the demise of Carillion, the Chartered Institute of Plumbing & Heating Engineering (CIPHE) is offering apprentices affected by the company's collapse complimentary Trainee Membership and proactive support in finding other potential employers.
Tim Sainty, membership director for the CIPHE, said: "CIPHE is devoted to professionalism and standards in the plumbing and heating industry, so to see apprentices learning the skills of the trade affected in this way is a real concern. We are developing more apprentice focused content and services for our members and would be pleased to try and support those from Carillion in this small way."
The CIPHE is urging any of its members who are interested in taking on a Carillion apprentice to also get in touch.
Tim added: "When the country's second largest construction company goes into liquidation, there are fears that a domino effect will see a vast number of other firms affected. In times like these, the industry needs to pull together, not be fractured apart. We hope to get a number of apprentices placed through our UK-wide membership network. This is not something we can do without support from the wider industry, members and non-members alike, we need all those looking to take on an apprentice to come forward too."