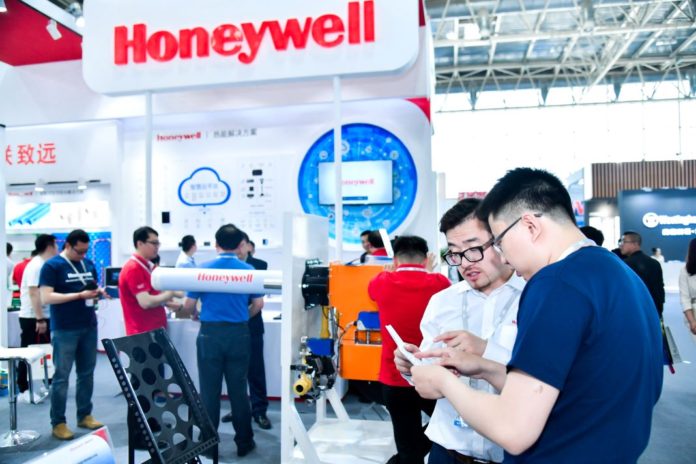 Due to the recent COVID-19 outbreak in Beijing and in order to comply with the Chinese government's strict preventive measures, ISH China & CIHE has been postponed from its rescheduled August 2020 date and will now take place in May 2021 in Beijing.
Also affected by the outbreak is ISH Shanghai & CIHE, which was originally scheduled for this September and will now take place in September 2021 in Shanghai. The two 2019 editions hosted a total of 1,550 exhibitors and welcomed 91,939 visitors.
Richard Li, general manager of Messe Frankfurt (Shanghai) Co, said: "Despite the Chinese government's strong preventive measures and initiatives after the recent outbreak in Beijing, to ensure that the fairs would operate with minimal disruption, this is a necessary action to take to guarantee the health and safety of our exhibitors and visitors in the midst of the uncertain global pandemic, ongoing travel restrictions and other constraints to business operations. Having progressed strongly over the years, the two fairs serve as the leading events for HVAC technologies and solutions in Asia and China, and we want this to remain the case next year when we can be confident of their success."
ISH China & CIHE and ISH Shanghai & CIHE are headed by the biennial ISH event in Frankfurt, Germany, the world's leading trade fair for HVAC + Water, which will next take place from 22-26 March 2021.