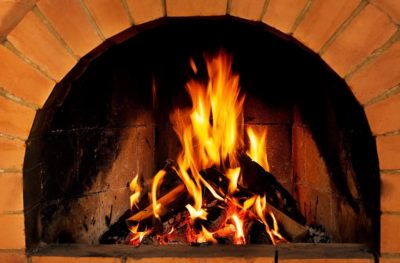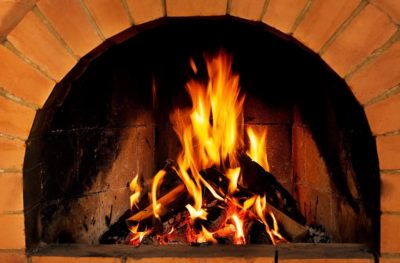 As part of Chimney Fire Safety Week 2016, which takes place from September 5-11, Schiedel Chimney Systems is reminding installers of the important role they have to play in keeping their customers safe from chimney fires. This is a problem that still causes 382 deaths a year on average, despite reducing by 30% in the last decade.
From competent installation and tailored advice from the installer, through to ongoing maintenance, an integrated approach to chimney safety will help stop preventable accidents.
David Wright, residential sales and marketing manager for Schiedel Chimney Systems, said: "The popularity of wood burning stoves is on the up, so the need for skillful installation, together with increased customer awareness is paramount in making sure chimney fire fatalities continue their downward trend."
Installer chimney safety checklist:
HETAS approved training – undertaking the HETAS approved training courses is highly recommended to ensure you have the correct skills and understand best practice for safe chimney and stove installation.
Linings and flues – there are many different chimney lining and flue products to suit various situations, but as the chimney is the main channel to contain and vent the products of combustion, making the correct choice is essential for both safety and efficiency.
Recess safety – always make sure the chimney recess is clear of combustible materials. Particular care must to be taken in timber frame buildings – where the chimney has to pass through an external wall.
Fume detection – however thick and intact you think the chimney breast is, there may be cracks that could cause smoke and carbon monoxide (CO) leaks into a room. A CO detector is a crucial piece of kit, which should always be fitted alongside a wood burning stove, and ideally, on every floor encompassing the chimney.
Customer advice – installers should advise customers to have their chimneys swept at least twice a year by a qualified professional. Homeowners should ensure that any items stored in their loft space are kept away from the chimney by loft guard, which should ensure a safe distance to combustibles in line with building regulations. Homeowners could also ensure that they are burning the current fuels and use and maintain appliances in accordance with manufacturers' instructions.
Between April 2014 and March 2015, fire and rescue services were called to over 5,000 chimney fires. Chimney Fire Safety Week calls for homeowners to prepare for burning season by having their chimneys swept by a HETAS approved sweep, and to maintain their chimneys throughout the year to avoid a build-up of ash and soot, which can present a serious fire hazard.
David continued: "HETAS approved solid fuel heating installers are equipped with the technical knowledge and experience to deliver practical and professional advice to their customers about chimney safety, and should play their part in raising awareness – an act that could save lives and win them more business."