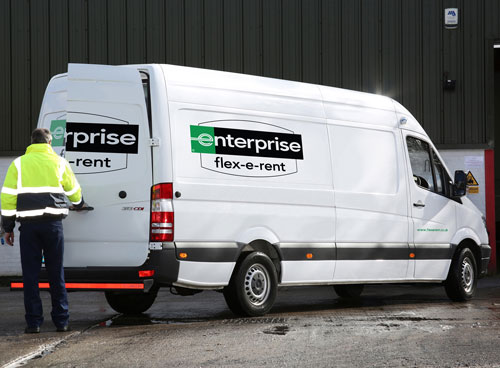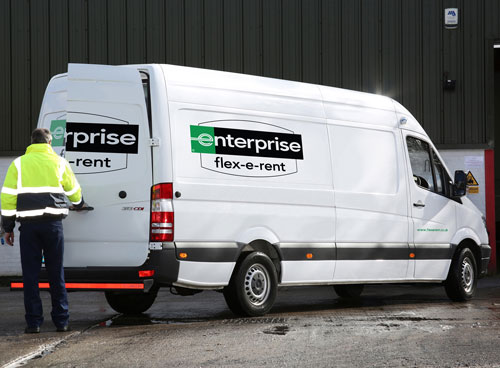 Plumbers and heating installers working in Central London have been warned to check if their vans are liable for the new T-Charge – and to prepare now for the Ultra Low-Emission Zone (ULEZ) which comes into effect on April 8, 2019.
The warning comes from commercial vehicle rental specialist, Enterprise Flex-E-Rent, who advises that these charges could cost businesses hundreds, even thousands, of pounds if they own older vehicles and drive them into the capital.
Introduced last month, the T-Charge applies to all vehicles entering the Congestion Charge zone and means an extra £10 a day for vans that don't meet the Euro IV emissions standard. This is most likely to hit anyone driving vans registered before 2006.
The ULEZ, which comes into force in 18 months' time, is even stricter and means an extra £12.50 daily charge for businesses with diesel vans that don't meet the Euro VI standard. Many vans registered before 2015 will not be Euro VI-compliant.
Given that the average van on UK roads is more than seven years old, the ULEZ charge could affect hundreds of thousands of British van drivers.
Danny Glynn, managing director of Enterprise Flex-E-Rent, said: "Vans are essential for keeping the heating and plumbing industry mobile, especially in the south east. However, many businesses working in London need to check now if their vehicles are Euro IV-compliant, or else they'll get hit by the T-Charge with every trip into the Congestion Charge zone.
"And the ULEZ is even more likely to affect those businesses because it requires much newer vehicles with the Euro VI standard.
"Upgrading to a new van can be an expensive additional outlay if you purchase the vehicle outright. However, flexible rental can make this a much more manageable transition, as the costs can be spread over a number of years. Cost-effective options such as short-term rental and leasing ensure drivers are in modern vehicles that meet all the necessary emissions rules. Plus, they can be adjusted to meet the requirements of the business, including external branding, and are regularly maintained."