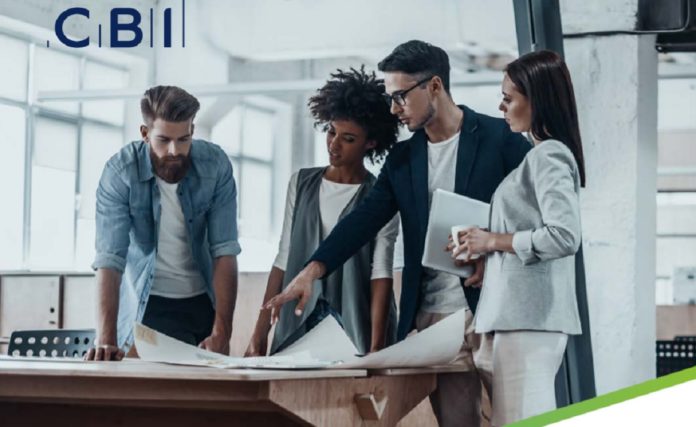 A new Heat Commission established by the CBI and University of Birmingham has published a series of recommendations aimed at decarbonising heat as part of a strategy to achieve the UK's climate commitments on net-zero.
The new partnership this week released a report outlining the "colossal challenge" of decarbonising heat in the UK, what the challenge means for businesses, consumers and communities.
"Heat accounts for over a third of UK carbon emissions and is the most difficult challenge we face en-route to net-zero by 2050. Heat is generated locally in homes and businesses, meaning that any transition requires over 20 million individual interventions that will need to be coordinated nationally, regionally and locally. This stands in contrast to recent success in decarbonising the power sector, which has relied on comparatively little consumer and business action," a statement said.
The report provides 13 recommendations for the government and stressed the need for local and national coordination on heat policy through a National Delivery Body, which has yet to be achieved.
Among the commission's recommendations were to mandate that after 2025 all new boiler installations must be part of a hybrid system or be 'hydrogen-ready', and by 2035 no boilers capable of burning natural gas should be installed.