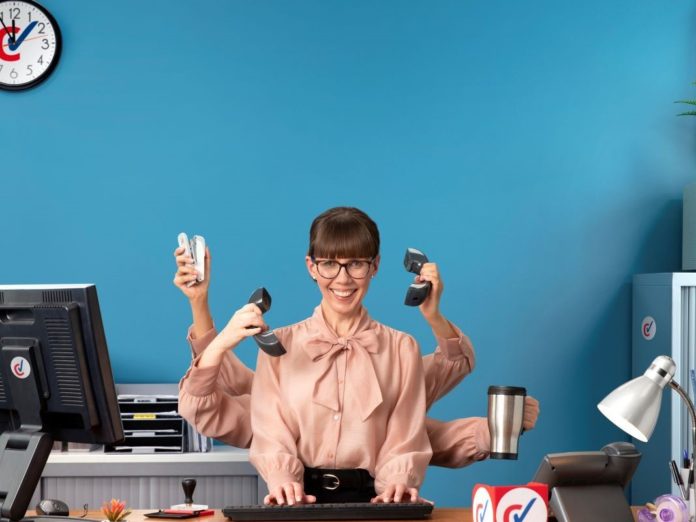 UK homeowners are set to spend up to £55.5 billion on home improvements in the next 12 months as they put house moves on hold due to Brexit uncertainty.
A nationwide survey, conducted by Checkatrade, found that despite 47% of Brits being worried about the impact Brexit may have on the housing market, there is a significant upside for businesses involved in property renovation.
Just over half of property owners surveyed were planning to complete home improvements in the next 12 months and over a third forecast expenditure of between £2,000-£10,000.
Homeowners plan to focus on renovations in their bathrooms, for 37%, and bedrooms, 35%.
Mike Fairman, CEO at Checkatrade, said: "The research brought to light some interesting findings and highlighted a real opportunity for our tradespeople. While Brexit has delivered a degree of uncertainty to the property market, homeowners are still looking to improve their homes either for themselves, or in preparation to sell."