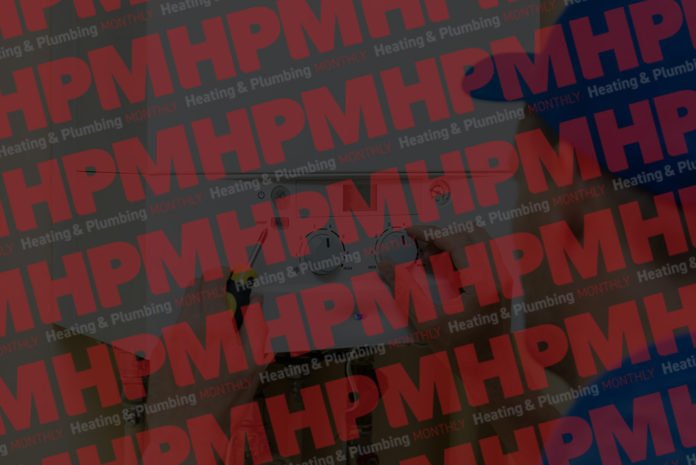 Thousands of British Gas workers across the UK downed tools today (22nd January) as part of a second set of strikes that began earlier in the month.
They are also due to walk out on 25, 29, 30, 31 January and February 1, a statement by the GMB said.
The union added that engineers and staff voted by 89% to strike amid claims of "fire and rehire" cuts to workers' pay and terms and conditions.
Gary Pearce, GMB London Region Organiser for Energy, said: "GMB members at British Gas are burning the new contracts to show graphically their defiance of the imposition of hourly pay 15% below the agreed rate – as well as other changes.
"This is yet another attempt to get through to Mr O'Shea that staff accepting cuts of this magnitude in a profitable company is not going to happen.
"British Gas has provoked disruption to more than 100,000 households already in the backlog for services. That number will grow due to the seven new strike dates."