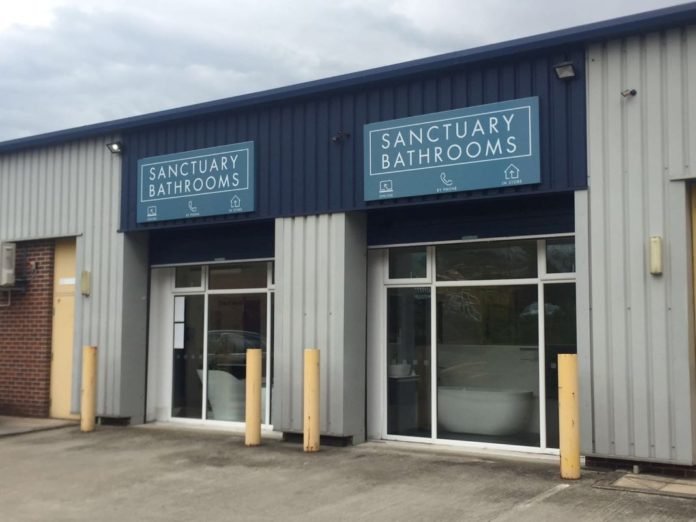 Brexit uncertainty and planning has affected the wider plumbing industry, a bathroom goods stockist explained this week.
Director of Sanctuary Bathrooms James Roberts said a lack of consumer confidence and stockpiling was affecting the trade.
He said: "Consumer confidence is playing a significant part in trading at the moment and we are seeing the uncertainty surrounding Brexit have a huge hit on the industry.
"Customers are telling us they are trying to get work done ahead of the deadline and there is a real urgency to buy items that can be delivered quickly. We are also seeing spending habits change as people are unwilling to order big or more expensive items, as people look to save money where they can.
"This is a similar recurrence to the first quarter of the year when trading was slow going, in what is usually the busiest periods for the industry post-Christmas and ahead of the house-selling season. The removal of uncertainty by having a delay has seen the opposite for the quieter summer period, as people have ditched overseas holidays in favour of UK breaks and taken the opportunity to invest in their home."
OPPORTUNITY TO GROW
James added: "We are also seeing confidence hitting our suppliers, who are now holding stock back or slowing manufacturing as they are fearful of having too much left on the shelves if there is a recession. There is a positive in that some reputable British brands who manufacture in Britain are looking to fulfil orders faster and have used this as an opportunity to grow.
"While we have tried to prepare the best we can, it is difficult to cover all bases when we don't know what's going to happen. Information from the government has not been clear and the indecisiveness across Parliament is hitting industries such as our own. We want to do the best by our customers and ensure things keep running as smoothly as possible and provide the assurances they need. This is made difficult when you don't know whether you're going to leave with no deal or a deal, or not leave at all."