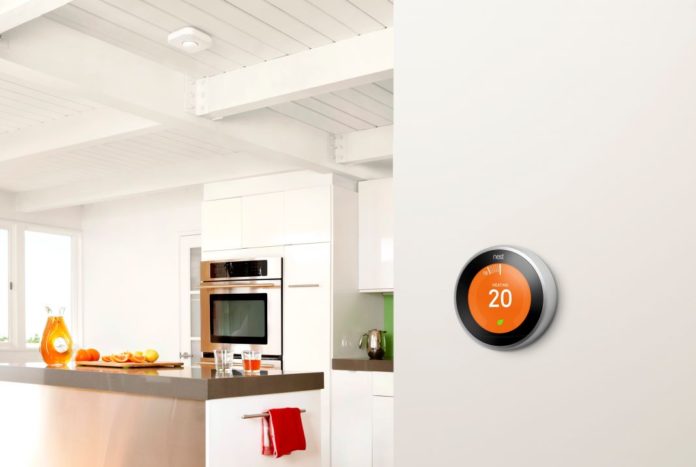 BOXT has struck a deal with Google across the UK to offer voice-controlled heating as standard.
The agreement with Google meant all new boilers installed by BOXT now come with a free Google Nest Learning Thermostat and Google Home Mini.
The company has raised £20m to be used to double the company's army of smart home installers to 2,000, it said, "expanding internationally and introducing a raft of new smart home products over the next 12 months".
BOXT said it has now become Britain's second largest boiler installer after just two years of operations, behind British Gas, and was on track to install 40,000 boilers this year.
"Home installation is ripe for disruption and we want BOXT to be the first choice for customers who want to install heating, cooling or any smart technology in their home," said Andy Kerr, co-founder of BOXT, "We've developed our platform to ensure that the process for customers  is easy, transparent and always good value – and with no hidden costs or antiquated sales techniques."