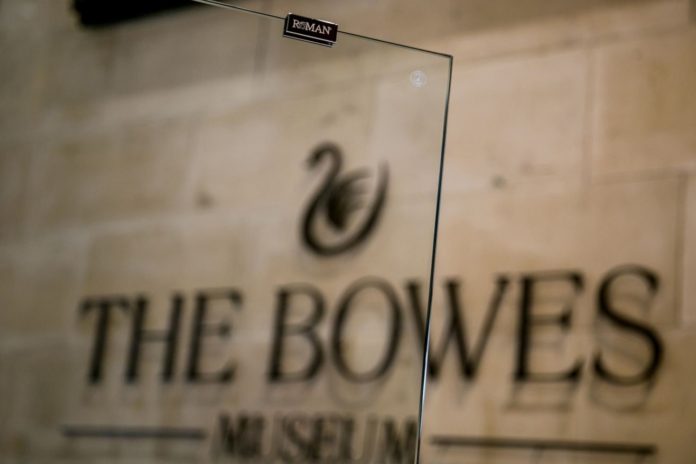 Shower designer and manufacturer Roman has supported the reopening of fine art building the Bowes Museum.
Roman assisted with the provision of 10mm bespoke glass shields to create a safe and socially distanced environment for staff and visitors, it said.
The art building, in the historic market town of Barnard Castle in the Teesdale countryside, reopened its doors on 1 August 2020.
Roman designed, manufactured and installed a total of 10 bespoke units based on different specification requirements for various areas in the museum including the café, shop, offices and reception area.
David Osborne, managing director of Roman Showers, said: "The Bowes Museum is a national treasure. We are delighted to have been able to assist the reopening of one of the UK's art world gems."