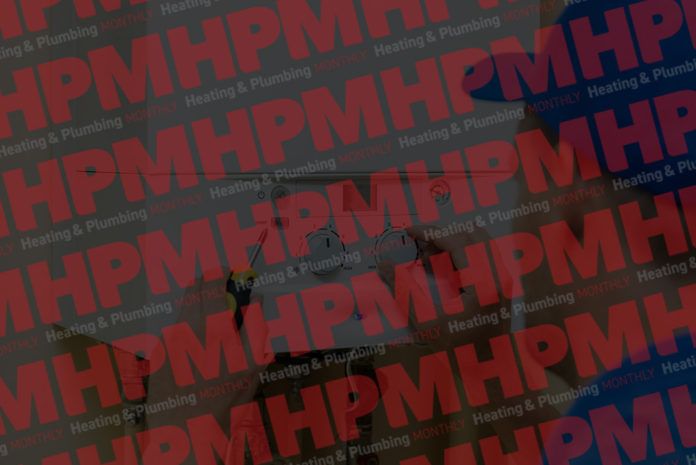 Plans to 'scale up affordable, clean, homegrown power and build thriving green industries in Britain' have been unveiled by the government, which also extended the BUS.
An update to its Net Zero objectives said Russia's invasion of Ukraine has had a devastating effect on global energy markets, forcing up energy bills of households and businesses.
Latest pledges included a commitment to Carbon Capture Usage and Storage, investment into the floating offshore wind industry, and a first tranche of new green hydrogen production projects.
Meanwhile, 'The Great British Insulation Scheme', a rebranded ECO+, will upgrade 300,000 of the country's least energy efficient homes, it added. The Boiler Upgrade Scheme (BUS), offering a £5,000 grant to anyone buying a heat pump, was extended to 2028.
Energy Security Secretary Grant Shapps said: "Access to cheap, abundant and reliable energy provide the foundation stone of a thriving economy with our homes and businesses relying on it to deliver our future prosperity.   
"Following our unprecedented cost of living support this Winter, which continues, this plan now sets out how we fix this problem in the long term to deliver wholesale UK electricity prices that rank amongst the cheapest in Europe, as we export our green growth expertise to the world."