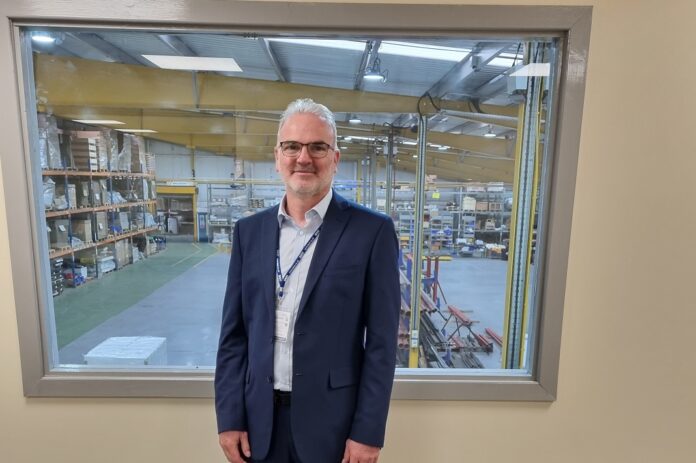 Baxi has appointed Tony Falconar to the role of national sales manager.
Tony joins the business at a time when there is renewed interest in offsite solutions from customers.
He said: "Organisations are looking to decarbonise and will find a prefabricated solution attractive because of its lower environmental impact and the fact it can easily be slotted in to replace their existing heating system.
"Contractors also like offsite solutions because they can focus on their development knowing that the heating solution is being manufactured elsewhere and delivered to them as a plug-and-play solution."
According to Baxi representatives, Tony spent much of his career in the packaged heating solutions market as a design and sales engineer and he is now set to be developing offsite solutions for a range of private and public sector customers.
He is expected to be working closely with the wider Baxi Commercial Solutions' sales and specifications team as this important solution is taken to more customers alongside Baxi's other low-carbon solutions including its commercial heat pump.