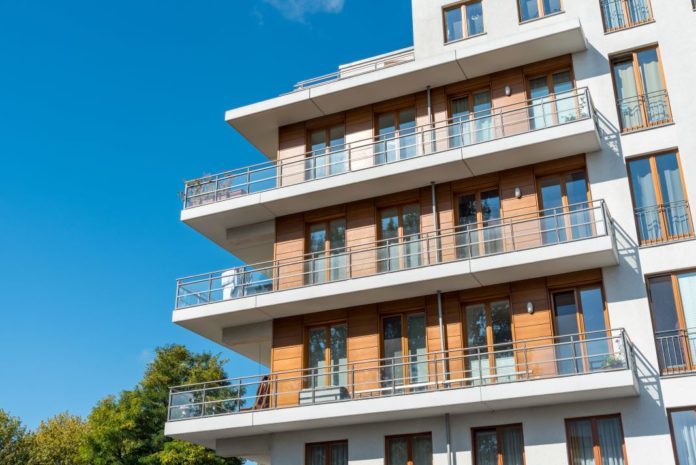 A leading industry body has announced the launch of its response to the government's challenge to 'at least halve' the energy usage of new buildings by 2030 by using new technologies and modern construction practices.
Hosted by Baxi Heating, the 'Developer's Forum' this week sees The Green Construction Board (GCB), the sustainability workstream of the Construction Leadership Council (CLC), launch its response to the '2030 Buildings Mission'.
Lynne Sullivan, chair of the GCB Buildings Mission Taskgroup, said: "Our Recommendations unequivocally support the mission objective and this report demonstrates that it is realisable. We call for urgent and consistent action on three fronts – regulation, incentives and supporting research – and whilst the government's challenge was framed in the context of new technologies and modern construction practices it is notable that the exemplars cited in this report do not suggest that these are a significant pre-requisite."
David Pinder, chair of the GCB and CEO UK and Ireland Baxi Heating, said: "I am proud to be part of a group that is championing the delivery of a more environmentally sustainable construction agenda, which is fundamental to the UK achieving its clean growth goals.
"It is a privilege to work with industry experts with such a wealth of knowledge, and also the vision and passion to deliver a future with zero carbon buildings and a cleaner environment."