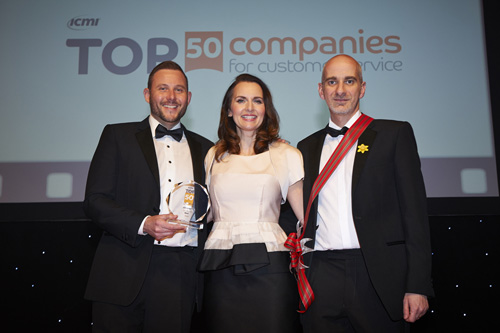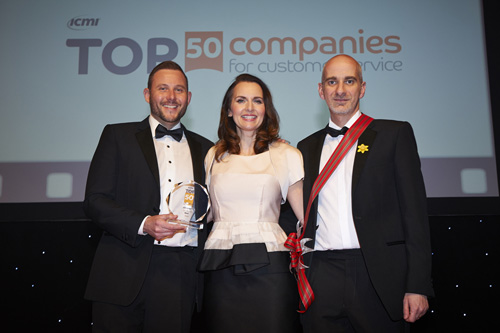 Baxi Genuine Parts has ranked fifth in the Top 50 Companies for Customer Service Awards in the UK, and scooped first places in two categories.
The Top 50 is the largest benchmarking customer service programme in the UK and is run in partnership with independent market research organization, GfK Mystery Shopping. The process uses real customers to mystery shop, and measures the performance of companies' customer service across calls, email, live chat and social media over a period of months.
Baxi Genuine Parts fought off competition from 350 other businesses from a cross section of industries to claim first place in both the live chat and service provider categories. Overall, Baxi Genuine Parts was voted fifth for customer service in the UK.