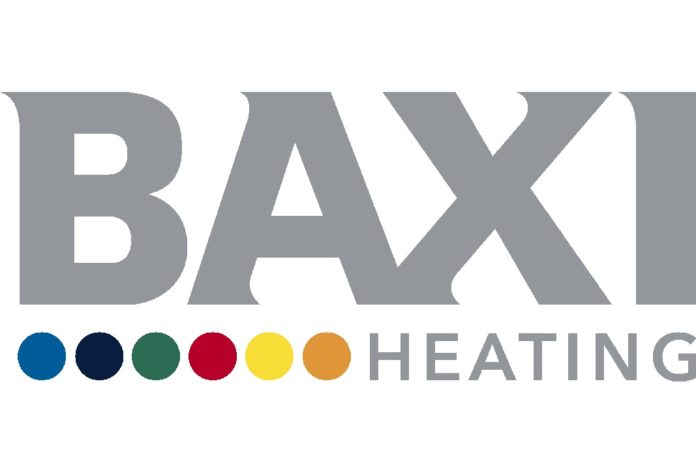 Baxi Heating and Bristol Energy have formed part of a trial selling 'heat-as-a-service'.
Baxi successfully sold a 'Heat Plan' that bundled a new heating system, servicing, maintenance and energy for a fixed monthly price.
Meanwhile, Bristol Energy became the first energy supplier in the UK to trial selling heat-as-a-service, selling both fixed price and Pay-As-You-Go 'Heat Plans' to domestic customers.
Energy Systems Catapult ran trials in a 'Living Lab' – where 100 homes spread between Newcastle, Manchester, the West Midlands, Gloucestershire and Bridgend in Wales – were fitted with smart heating systems that provides room-by-room temperature control and data on consumer behaviour and the thermal performance of the home.
Energy Systems Catapult created a heat-as-a-service offering called a 'Heat Plan' – where instead of buying units of energy (kWh), consumers buy hours of warmth in their home – called 'Warm Hours'.
Jeff House, head of external affairs, Baxi Heating UK, said: "As society continues to adopt service-based offerings in other sectors it is clear that Heat-as-as-Service has the potential to revolutionise the heating industry.
"In part this model can help to defer the up-front capital barrier associated with many low carbon heating options thereby aiding decarbonisation efforts, importantly it also can help to streamline the customer experience when dealing with their heating provision.
"To help understand the practical aspects of delivering such a solution we have found our work with the Catapult invaluable."
Energy Systems Catapult worked with Baxi to create a mobile phone-style 'Heat Plan' where the physical device – in this case a replacement heating system rather than a smart phone – is bundled with servicing, maintenance and the energy needed to be comfortable. This is just like a mobile phone bundled with calls, texts and internet data into a single service for a fixed monthly price.
The trial offered 20 households in the Catapult's Living Lab a Baxi Heat Plan.