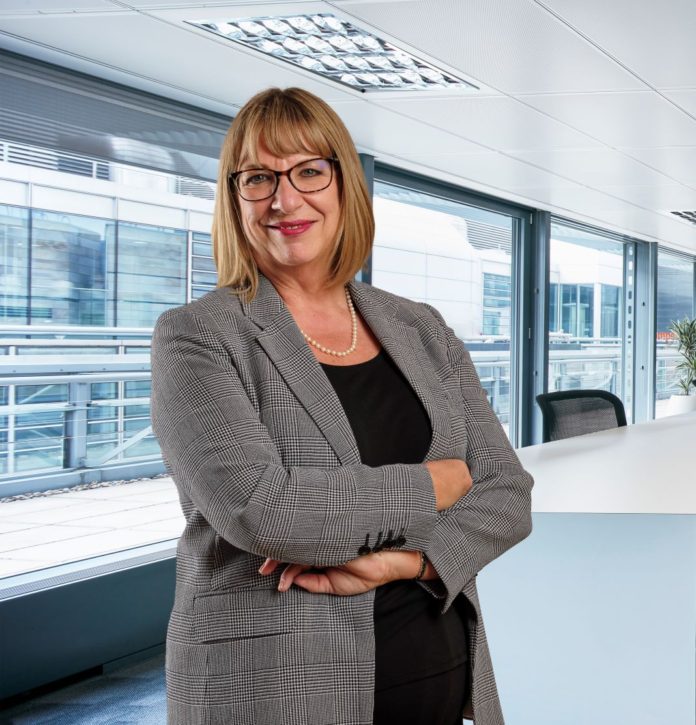 Baxi Heating has been celebrating today's International Women's Day 2021 at what it described as an exciting time for the heating industry.
Karen Boswell OBE, managing director Baxi Heating UK and Ireland, said: "We live in changing times, led by a reassessment of how we treat our planet and each other, increasing digitisation and the roll-back of globalisation towards national priorities. These 'megatrends', which have been accentuated and accelerated by the response to the pandemic, are incredibly relevant to the roles women take in the workplace and wider society.
"We launched our Sustainability Pledge in November 2020. We're going to be carbon neutral in all our operations by 2030 and, by 2025, all heating and hot water systems we produce for our residential and commercial customers will work with low-carbon energy. We also aspire to create a diverse and inclusive workplace that supports equal opportunities were barriers, discrimination and intolerance have no place.
"It's very well documented that organisations which reflect the diversity of their customer bases and the communities in which they operate are more successful than those that don't. Gender's clearly a factor, but this extends to diversity and inclusivity in all of its forms.
"What this means for a decades-old industry such as ours, is that it's time to change the conversation and mindset; to open up vast potential for people from a variety of backgrounds to bring different and much-needed new skills.
"Historically, the heating industry has been very starkly male-dominated. However, there's a paucity of actual data about the role women do play today. Our starting point is to better understand what is our current state, before we can make the step changes our industry will require to successfully transition to the new forms of technology, services and energy on which our customers will depend in future."