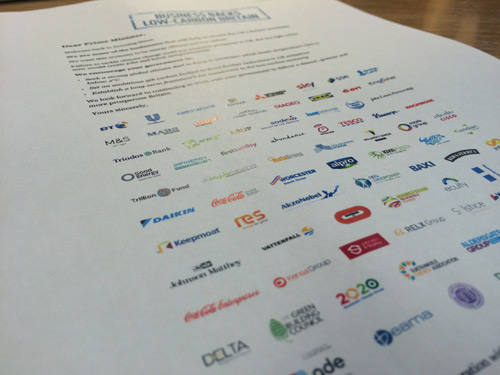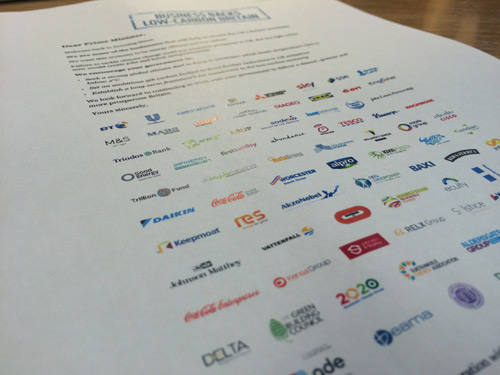 Boiler manufacturer, Baxi, has joined forces with numerous other influential British businesses to call on the government to take rapid action in tackling climate change and building a low-carbon Britain.
Organised by WWF UK, the June 10 issue of the Financial Times newspaper featured an open letter to the Prime Minister, as signed by over 50 major UK businesses, asking him to take decisive action in establishing a long-term framework for investment in green growth and our low-carbon future.
Key recommendations included the need for the government to:
• Seek a strong global climate deal in Paris in December which limits temperature rises to below 2°C
• Set an ambitious fifth carbon budget to drive forward UK emissions reductions (covering period 2028-32)
• Establish a long-term framework for investment in the low-carbon economy, giving industry much-needed clarity over what is expected in terms of low-carbon development, and boost the confidence of green investors.
Paul Hardy, managing director at Baxi, said: "Despite being reinstated, it is understandable that it still may take time for the Prime Minister to map out all of the initiatives detailed in his manifesto.
"However, the issue of climate change is one which cannot be put on the back burner. With the former coalition having set a real precedence for green growth, it is important that we do not lose momentum and continue to move a low-carbon economy along – but we need clarity from the government.
"By working together in close partnership with the government and key stakeholders, leading businesses can play an integral role in making sure our aims for a low-carbon Britain are fully realised – therefore, creating a more sustainable economy and brighter future for all."