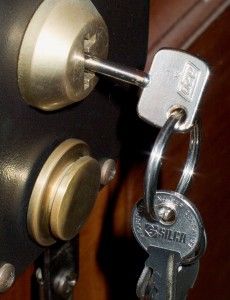 The importance given to housing in the Conservative Party manifesto should be applauded, but it will be important for the next government to remain focused on housing supply as well as housing ownership, according to the Federation of Master Builders (FMB).
Brian Berry, chief executive of the FMB, said: "There is a lot to welcome in the Conservative manifesto, above all its determined focus on improving access to the market for first time buyers. Affordability for first time buyers is crucial to the health of the housing market and crucial to health of the building industry. The Help to Buy Equity Loan scheme has been hugely successful in this regard and the Help to Buy ISA and Starter Homes schemes should continue to improve options and affordability for younger first time buyers.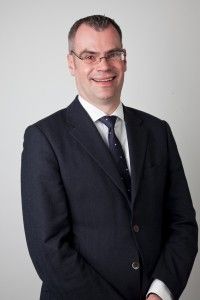 "However, to deliver its ambitions the next government will need to remain focused on the barriers to housing supply and need for greater diversity in the house building industry; in particular minimising the barriers to small to medium housebuilders building out small sites. The Brownfield Fund is very welcome and if sensibly administered could be beneficial to that section of the market. The Conservatives in government have also shown a welcome determination to rationalise the planning system, but there remain further gains to be made here and it will be important for the next government, whoever that is, to maintain this supply-side focus."
With the Brownfield Fund, a Conservative government would extend the right-to-buy scheme for housing association tenants in England and use proceeds to in turn support a £1 billion Brownfield Regeneration Fund.
The funds would also be used to build 80,000-170,000 properties a year and will enable councils to clean up previously developed land and provide the supporting infrastructure to unlock the construction of  homes.