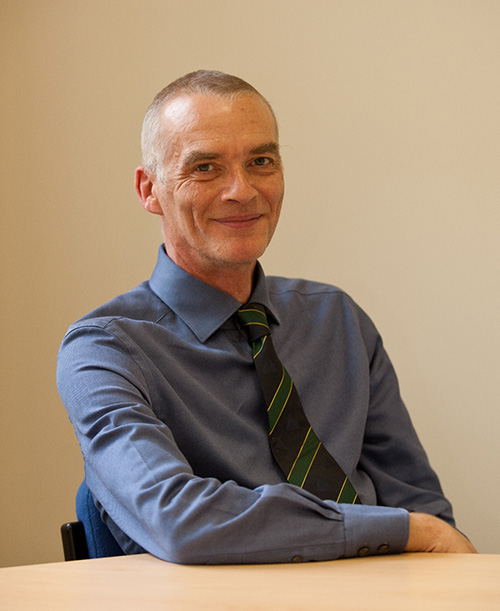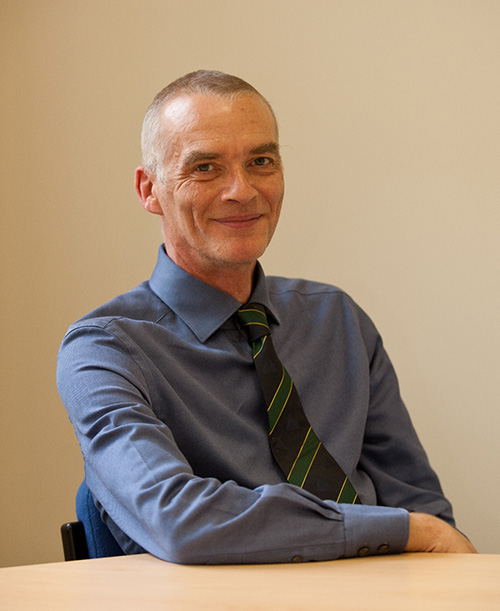 With the number of apprenticeships in the heating sector falling last year, despite increased government support, more must be done to encourage new technicians into the industry and help plug the severe skills gap, warns OFTEC ahead of National Apprenticeship Week (March 5-9).
Provisional figures from the Department for Education show just 1,070 heating, ventilating, air conditioning and refrigeration apprenticeships were started in England during the 2016/17 academic year. This represents a fall of 1.4% on the previous 12 months and accounts for only 0.2% of the total number of apprenticeships taken up across the country last year.
The news comes as the first anniversary of the government's Apprenticeship Levy approaches; a scheme introduced in April 2017 to help businesses of all sizes fund on-the-job training.
Yet ten months on from the scheme launch, a British Chambers of Commerce survey found that two thirds of businesses still haven't taken any action to use the Apprenticeship Levy funds or don't even know about the initiative.
A further quarter (23%) of levy paying organisations said they don't understand how the Levy works or how they should respond to it.
David Knipe, OFTEC training manager, said: "As an industry we are facing severe skills shortages. Even with major advances in technology, the need for heating and hot water will remain. There is plenty of work out there, just not enough qualified technicians to do it and the issue could be further exacerbated if EU migration is restricted post Brexit.
"Apprenticeships offer an excellent way for businesses to upskill their workforce, expand at low cost and help bridge this gap. With the Apprenticeship Levy designed to make the apprenticeships affordable for all, we urge more heating businesses to make the most of this valuable opportunity.
"The growth in our registration numbers highlights the continued strength of the oil heating sector. This has been further supported by OFTEC's expansion into renewable heating and solid fuel registration.
"But as an industry we are at risk of a 'generation gap' as older, highly experienced technicians retire and there are not enough new people entering the profession to replace them.
"For too long, vocational qualifications and apprenticeships have been viewed as 'second class' but this perception couldn't be further from the truth. Thankfully the tide is changing and more employers and young people are recognising the value of apprenticeships as a highly credible route to further education and future employment."