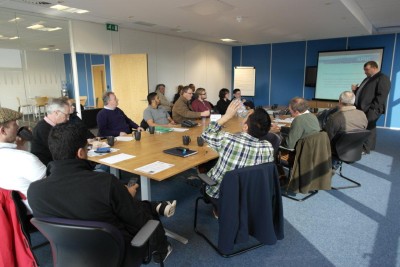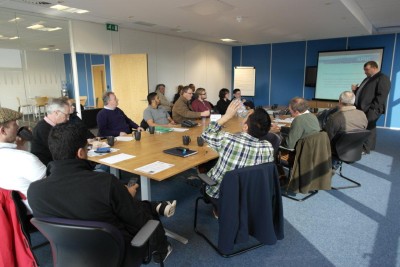 Following the death of a patient from Legionnaire's disease at a Sydenham-based hospice and the life-changing side effects suffered by one of its workers, the Association of Plumbing and Heating Contractors (APHC) is emphasising the importance of implementing the correct measures for the control of Legionella in public buildings.
Having been admitted to St. Christopher's Hospice on July 9, 2012, the man was taken to a nearby hospital on August 12, 2012, where he died on August 17, 2012, of Legionnaires' disease, which it was later found he had contracted during his time at the hospice.
In December 2012, Southwark Crown Court heard, an orderly worker also contracted Legionnaires' disease while carrying out her duties at the hospice and spent 18 days in a coma before making a full recovery.
HSE inspector Matt Raine said: "The risks of Legionella are well known in the healthcare industry. St Christopher's Hospice had implemented some measures in an attempt to control Legionella. However, it failed to appoint a competent person to manage the risk of Legionella in the hospice's hot and cold water system. The failures in the management of Legionella led to conditions in the hot and cold water system that favoured the proliferation of Legionellae. It was entirely foreseeable that there would be risk of contracting Legionnaires' disease for patients and employees working at this hospice."
Graeme Dryden, head of technical at APHC, said: "This case is another tragic example of a death that in all likelihood could have been prevented simply through the appointment of a competent person to manage Legionella risk in a public building.
"Our APHC Legionella Risk Assessment and Disinfection Course trains installers in techniques to minimise Legionella bacteria growth, perform a risk assessment associated with hot and cold water systems and informs them of safe disinfection methods so that deaths such as those of the St. Christopher's Hospice patient can be prevented."