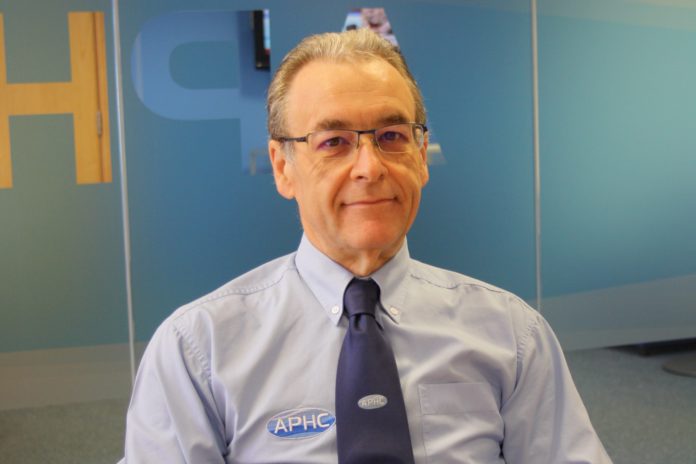 World Plumbing Day, celebrated on March 11, has received support from the Association of Plumbing and Heating Contractors (APHC), recognising the impact plumbing has in the developing world.
World Plumbing Day is an international event initiated by the World Plumbing Council in 2009 that recognises the importance of plumbing in everyone's health and safety.
Plumbers are best placed to understand how plumbing influences people, businesses, industries, politics and economics. However, in developing countries, plumbing is either non-existent or at best very basic. People suffer serious health consequences, and millions of people die due to lack of access to clean water and effective sanitation.
John Thompson, APHC chief executive officer, said: "According to the World Health Organization, 2.1 billion people do not have access to a safe, clean water supply at home, and 4.5 billion do not have toilets in their house. 
"900 million school children across the world have no hand washing facilities and 361,000 children under the age of five years of age die each year due to water born diarrhoea because of water contamination from open defecation."
The World Plumbing Council has highlighted several significant improvements over a 15-year period, including over 1 billion people gaining access to piped water supplies and the number of people practising open defecation declining from 1.2 billion to 892 million.
Plus, the global population of people who used managed sanitation services has increased from 28% in 2000 to 39% in 2015.
John added: "The key aim of World Plumbing Day is for people to promote the link between good plumbing with sanitation and health, which is none more so relevant with the current coronavirus outbreak, highlighting the importance of being able to access clean water and handwashing facilities."
APHC will be active on social media during World Plumbing Day informing consumers that they are able to source local, qualified and APHC backed plumbers at www.FindAQualityPlumber.co.uk.