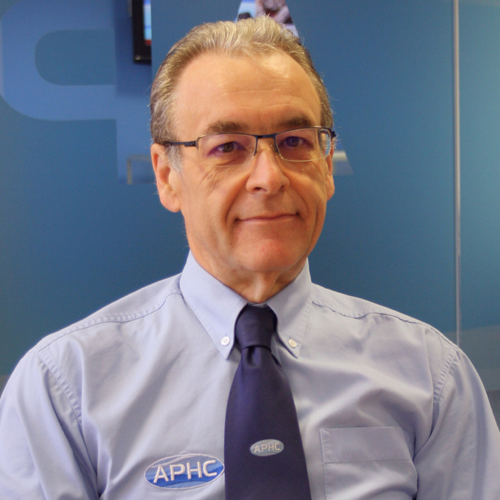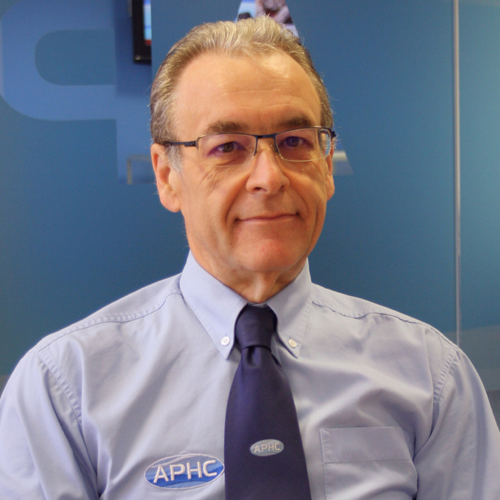 The Association of Plumbing & Heating Contractors (APHC) is reminding plumbing and heating engineers about the value in retaining their plumbing and heating qualification certificates.
While APHC acknowledges that experience is important and that a large proportion of plumbing and heating engineers may have qualified 20 or 30 plus years ago, it points out that having proof of their City & Guilds Craft Certificate or NVQ Level 2 equivalent demonstrates their experience after achieving an industry proven standard of practical and theoretical training.
John Thompson, APHC's CEO, said: "There are many instances throughout a long-term career in the plumbing and heating industry where you will need to produce qualification certificates.
"Applications to be on an approved supplier list and work tenders generally need to be accompanied by qualification certificates, especially if you are tendering for work or applying to be on an approved supplier list from a local authority. Joining a competent person scheme to allow you to self certify work is compliant with relevant building regulations, joining a trade association and other bodies like Gas Safe all require proof of qualifications.
"Should there be a situation where there is a complaint or where a fault may occur in your work, being able to produce your qualification certificates can help demonstrate that you are competent and qualified to have carried out the work in the first place. If you ever have to make a claim on your public liability policy, you may find that the insurance company will require to see proof of your qualifications before settling."
Anyone who has misplaced an NVQ or equivalent qualification certificate can normally request a new certificate from the awarding body. Anyone unsure of the awarding body should contact the college or training provider where the qualification was obtained.
Awarding bodies such as City & Guilds, BPEC and EAL Certification will normally charge an administration fee of around £25 to £45 per certificate with the application process taking between two to four weeks.
Information plumbers and installers may be needed to supply can include the date the qualification was achieved, qualification title, centre name and centre number, a National Insurance number, enrolment number and address at the time of achieving the qualification. Proof of identity such as a birth certificate, driving license and passport will also be needed.