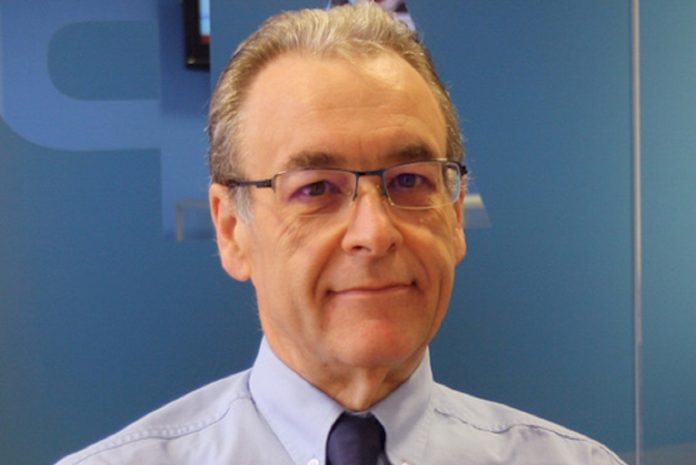 The Association of Plumbing & Heating Contractors has announced it will give away 100 training rewards worth £150 in 2020.
It said the training reward was designed to incentivise installers to acquire new skills.
Plumbing and heating companies can claim up to £150 towards the cost of a certificated training course completed through a recognised provider such as BPEC, City & Guilds, LOGIC Certification, NICEIC and all UKAS approved ACS providers.
They are limited to 25 rewards per quarter and one reward per company.
APHC CEO John Thompson, pictured, said: "I would like to stress that the training reward is available to all plumbing and heating companies, regardless of whether they are a member of APHC. Also, APHC Training will pay up to £150 towards any certificated training course and not just an APHC training course. There are no catches or obligations and any plumbing and heating company can apply for one reward per year."
Further information and reward application forms can found here.