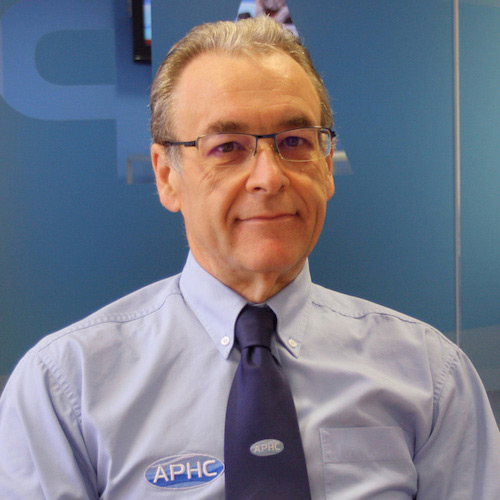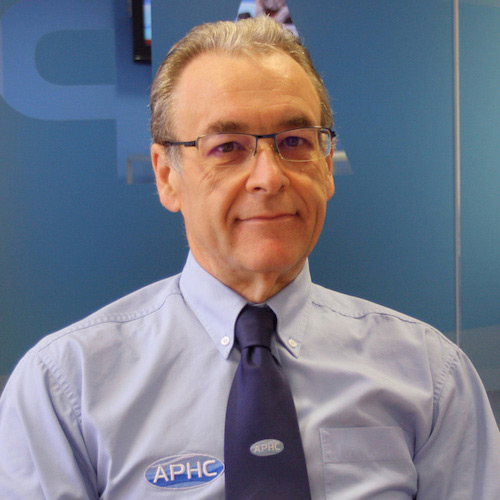 With widespread media reports speculating that the Chancellor will announce changes to the VAT system and that there could be a rise in business rates, the Association of Plumbing & Heating Contractors (APHC) is urging Philip Hammond to deliver an Autumn Budget this Wednesday (November 22) that supports small business.
CEO, John Thompson, hopes that that the government has learned a valuable lesson from the last Spring Budget when the Chancellor had to make an unprecedented U-turn on the announced one per cent rise in Class 4 National Insurance Contributions for the self-employed.
John said: "Small businesses are already feeling the pinch with a higher national living wage, pension auto-enrolment, the increase in insurance premium tax; and our commercial property tax is far higher than elsewhere in Europe and is linked to the Retail Price Index which rose again in October."
"Many of our members, who are predominately small and medium firms, also feel hampered with the amount of administration that is involved with running a business. Let's not forget that adding to this administrative load is the General Data Protection Regulation which comes into force on May 25, 2018, and the transition to digital taxation which is due to take effect for small business in 2020.
"Small businesses form the backbone of the UK's economy and I hope the government has the foresight to deliver a Budget that supports small business in a time of uncertainty over Brexit, high trading costs and greater than ever administrative burdens."
Philip Hammond, will deliver the government's Autumn Budget on Wednesday (November 22).