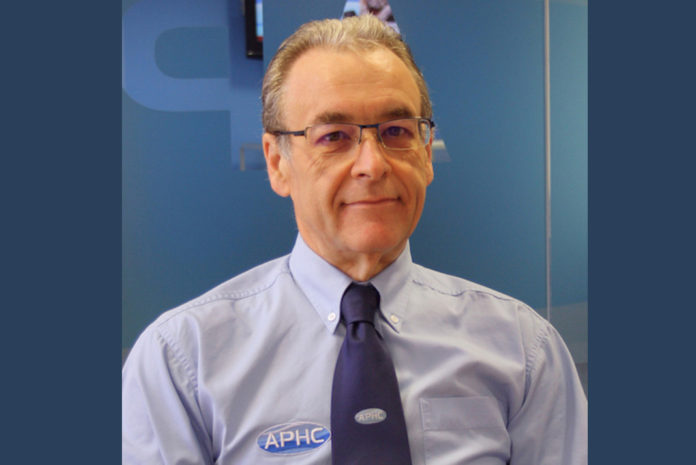 The Association of Plumbing & Heating Contractors (APHC) has appointed Premierline to operate APHC Insurance Services, which provides a comprehensive range of insurance covers for APHC members.
APHC is the leading trade body for plumbing and heating contractors in England and Wales and provides members with professional support to help them run successful plumbing and heating businesses.
One aspect of APHC's support services includes working with external partners to deliver a range of products and services, many of which provide exclusive benefits and discounts for APHC members.  These partnerships are continually monitored and evaluated to ensure that APHC members receive high levels of service and competitive prices.
In January 2018 APHC underwent a review of the agreement with the operator of APHC Insurance Services and decided to put the agreement out to tender with a view of reviewing the market to ensure that APHC continues to deliver great value insurance products backed with exceptional customer care.
Following an eight-month tender process APHC took the decision to appoint a new insurance broker to operate APHC Insurance Services. Premierline was appointed and commenced administering APHC Insurance Services on 22 February 2019. The decision to appoint Premierline was based on a number of key points including the competitiveness and comprehensiveness of their public liability offering in terms of price and levels of cover.