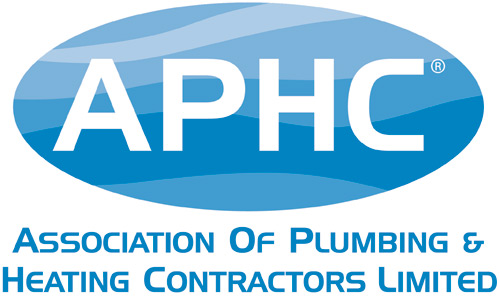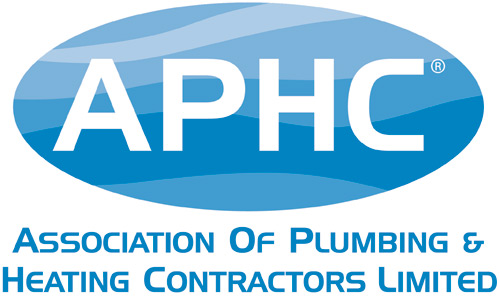 The Association of Plumbing and Heating Contractors (APHC) has added a new membership benefit, APHCoffers4u, a unique member discount scheme that will allow members to save money both online and offline in their local area and at leading retailers.
Vectis Card forms just part of this unique discount scheme, so when any APHC licensed or schemes member renews their membership during 2016 their organisation will automatically receive a 12 month subscription to a FREE Vectis Card (automatically renewed every year they are in paid membership). Once in receipt of their Vectis card and after logging into www.aphcoffers4u.co.uk (our secure website) to find a list of participating retailers in their area they can begin saving money straight away.
APHCoffers4u also allows its members to browse through more offers; purchase reloadable cards to top up at reduced rates and make savings from household names such as Tesco, Marks and Spencers; enjoy cashback at Asda and hundreds of other brands, as well as saving with online discount codes all courtesy of their APHC membership.
In addition, APHC is also offering APHC member organisations the chance to purchase additional Vectis Cards as an employee incentive for their workforce at a specially negotiated rate (once they have renewed their APHC membership).