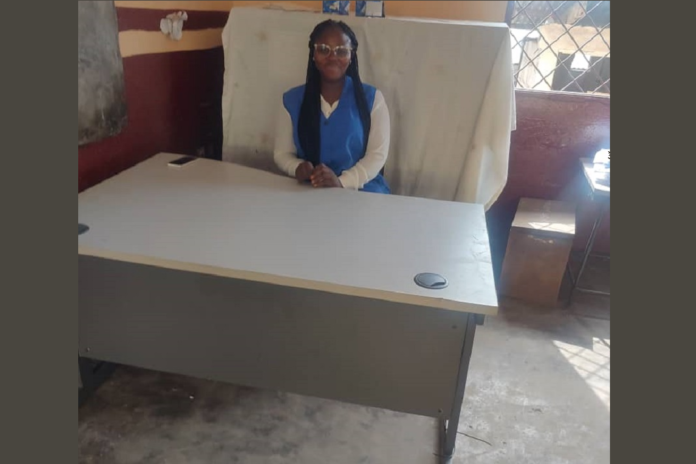 ADEY has partnered with 'Waste to Wonder' to stop old office furniture from going to landfill.
As part of ADEY's relocation to new, larger premises in Stonehouse last year, furniture to the equivalent value of £9,865 was donated, and because none of the items were sent to landfill, 19,764 kg of carbon was also saved.
Waste to Wonder is an organisation that redistributes redundant equipment as an environmentally conscious alternative to regular building clearance. ADEY's donated furniture will be used to help schools and charities around the world.
Emma Poulton, group HSE and facilities manager at ADEY, said: "Recycling furniture has benefits for both the earth and others around you. The first and most obvious benefit is helping the environment by saving resources and not adding pressure to landfill sites.
"That's why we chose Waste to Wonder to work with ADEY in reusing the furniture we had as surplus from our Cheltenham move. It was an exciting project and knowing the benefit this furniture would have in schools in developing countries was remarkable."
Matthew Webber, ADEY's CEO, added: "Our move to Stonehouse has been a hugely positive one for the business. And as we've grown, so has our commitment to sustainability and looking for ways we can limit the impact we have on the planet. While it's still a work in progress, we are always looking at how we can reduce waste, reduce our contribution to carbon emissions and have a positive impact on the environment.
"We're pleased that not only has the furniture been put to good use through Waste to Wonder, but that we've also been able to make a carbon saving. As we strive to become more socially conscious throughout all areas of the business, this is exactly the kind of initiative that we will be looking to get more involved with."
The Waste to Wonder business model is shaped around best practice in ethics and environmental sustainability. Its aims are to minimise waste, maximise educational opportunities and support disadvantaged communities around the world through redistributed equipment. To date, the initiative has supported almost 800 schools in 19 countries.