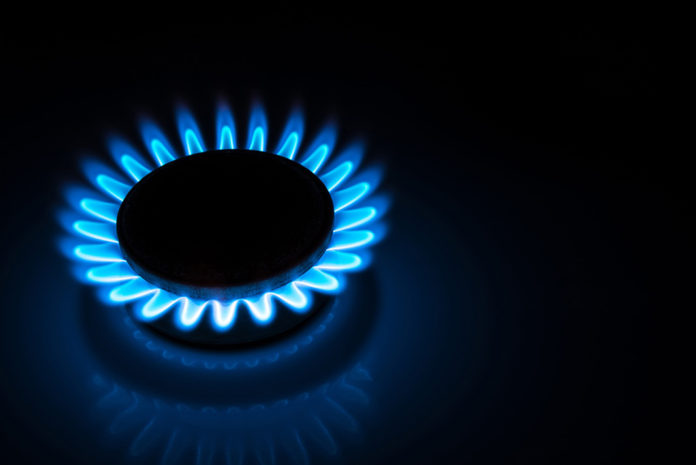 Responding to the publication of 'Hydrogen in a low-carbon economy', Worcester Bosch has welcomed the Committee on Climate Change's (CCC) conclusion that "hydrogen has potentially valuable roles in replacing natural gas".
Neil head of government affairs at Worcester Bosch, said: "The CCC, for almost all of its existence, has been a very pro-electrification organisation, promoting the flawed idea that only heat pumps are the future for the UK's domestic heat market.
"This report does little to counter that view, recommending that hybrid heat pumps powered by a hydrogen fuel electrical generation system are deployed at scale in the near-future. Despite this, it is positive to see that the committee has relaxed its stance on electrification slightly and recognised the potential of hydrogen in the decarbonisation of the UK grid."
The report acknowledges the role of hydrogen in meeting the emissions reductions required by 2050 under the Climate Change Act and the way in which it can be used to heat buildings and provide back-up power generation to meet peak demands.
Neil added: "Renewables such as heat pumps certainly have a role to play in the UK's energy future, however, this role is largely confined to applications where you have control over the entire fabric of the house and the heating system within it.
"The CCC's ambition to rollout hybrid heat pumps powered by a hydrogen fuel electrical generation system are ambitious and achievable for new-build properties."