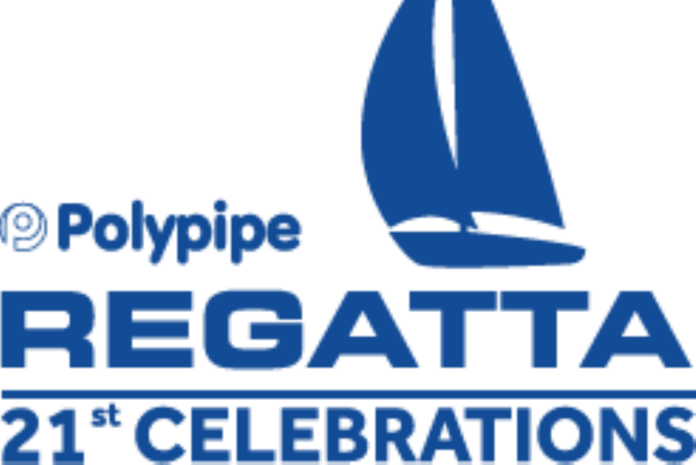 Sailors in the sector have been urged to sign up early for the Polypipe charity regatta in September – which celebrates its 21st year in 2019.
The yacht race, hosted by Polypipe, returns to Portsmouth on Thursday 5th September. A fleet of 49 boats took to the Solent to participate in the 20th annual Polypipe Regatta. The regatta raised money for Polypipe's charity partners Help for Heroes and the John Merricks Sailing Trust, with almost £10,000 raised during the course of the event.
Cameron McLellan, MD of Polypipe Building Products, said: "This event is the perfect chance for our customers and friends to get together and enjoy the festivities.
"Our 20th anniversary regatta was a tremendous success and raised thousands of pounds for charity. We hope to do just as well this year and raise vital funds for these worthy causes while having some friendly competition on the Solent."
A choice of yachts is available for guests and the entry fee includes places on a yacht, a skipper, breakfast, afternoon tea, waterproofs and regatta entry.
Last year the crew from Elliots took home the Grand Prize over second placed Squire Patton Boggs and third placed Williams.
Guests are also invited to join Polypipe the night before sailing for a 21st celebrations evening on Wednesday 4th September at the Port House. These celebrations include street food supper, a welcome drink and plenty of entertainment
For more information and to book your place visit the company's website.