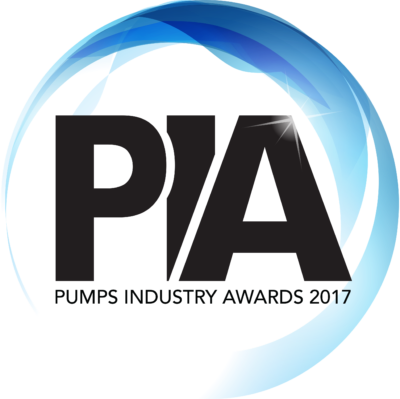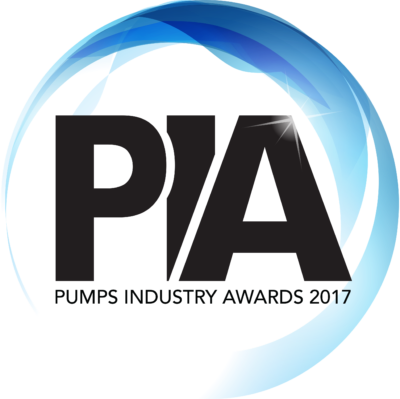 For the past 16 years, the British Pump Manufacturers Association's (BPMA) Pump Industry Awards Programme has been recognising the best performing companies, products and people for their achievements and positive contributions. In 2017, the BPMA will lead the call again in championing those who strive for business, professional and engineering excellence. Eight awards are up for grabs at the 2017 event.
Technical Innovation of the Year – Products and Projects
Environmental Contribution of the Year
Manufacturer of the Year
Distributor of the Year
Supplier of the Year
Engineer of the Year
Lifetime Achievement Award
The Awards Dinner and Presentation Ceremony will take place on Thursday March 23, 2017, at the Crowne Plaza Hotel in Oxfordshire.
Entries are sought for any company, product, application or individual within the pump industry that is worthy of recognition and reward. Nominations and entries are not restricted to BPMA membership, and you can put forward entries for yourself and your own company, or you can nominate others that you know of or work with.
The 'Call for Nominations' process is now open, with the 'Online Entry' Forms being available for completion until 5pm on December 5.
To make a nomination, visit: www.pumpindustryawards.com.