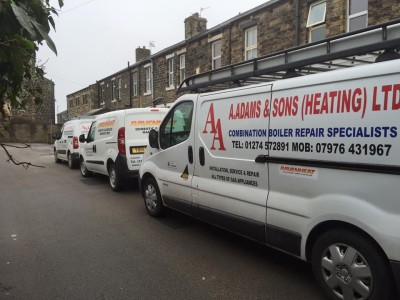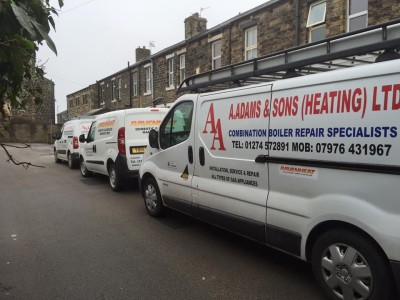 Ravenheat is searching for its oldest combi boiler in the country after installers discovered a 30-year -old, wall-hung combi.
A Adams & Sons Heating attended a property in Calverley, where it found a fully functioning RSF 820/20. It was installed in 1986 and was the 1,225th boiler manufactured by Ravenheat in this particular model.
The boiler was still fully functioning and providing heating and hot water. It was only taken out because the homeowner was carrying out a property renovation and wanted a newer model. A Ravenheat combi condensing boiler WH90 was installed in its place.
There is potential for numbers one to 1,224 to still be out there – and installers up and down the country are being asked to join in the search.
Alan Adams, director of A Adams & Sons Heating, said: "We've been dealing with Ravenheat boilers for more than 20 years and our team regularly encounters models over a decade old. This is testament to the quality of the products and the excellent work installers are doing."
John Wilson, technical service manager at Ravenheat, said: "Ravenheat boilers have always included premium components, so we're not surprised this 30-year-old model was still going strong. With a 12 to 15-year working life, we're confident the WH90 will perform just as well.
"We'd love to hear if anyone can beat the 1986 model. Ravenheat installers are often getting in touch to let us know how our boilers have stood the test of time, so we're interested to see just how many are out there."